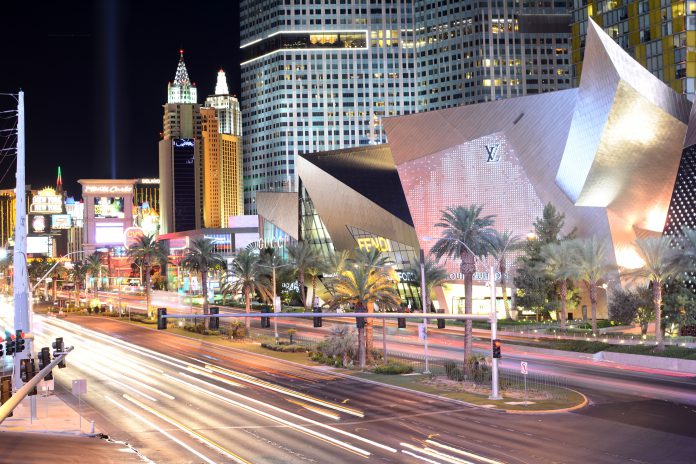 The lawsuit has been dropped against Stadium Casino LLC, and construction work will soon begin on the Live! Hotel and Casino, the Philadelphia area's fourth casino complex.
City rival SugarHouse Casino has dropped its lawsuit against the proposals on the back of a massive gambling expansion bill signed into law this week by Governor Tom Wolf.
SugarHouse was objecting to Armenian billionaire Bob Manoukian holding more than a one third stake in Live!, while also owning a controlling stake in Parx Casino, a venue to the north of the city.
But the new expansion signed by Governor Wolf repeals a 2004 provision limiting ownership of casinos, and gives Stadium Casino the green light to commence with the proposals.
Live! is expected to cost $600 million (£457.38 million), and will feature 2000 slot machines, 125 table games and 200 hotel rooms. The venue will also be located in close proximity to the city's sports stadiums, where the Eagles, Phillies, 76ers and Flyers all play.
The state of Pennsylvania is the second largest commercial gambling state in the US behind Nevada, and has made the decision to relax its laws to help plug a $2.2 billion (£1.67 billion) state budget gap.
The new law permits the construction of ten satellite casinos, online gambling including interactive poker and slots, daily fantasy sports, gaming terminals in truck stops, airport gaming lounges, and also lays out regulations for sports betting.
These new laws also have the potential to bring sports betting to the state, with a sports betting license soon to become acquirable to existing casino licensees, at the cost of $10 million.
And with the new Live! Casino just a stone's throw from the city's major sports teams, the opportunity to build a sportsbook is definitely on the table.