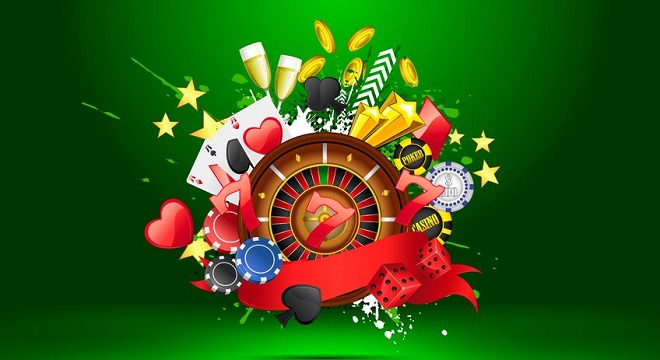 A new online casino complete with industry first features is set to be launched in 2018.
LetsBet.com is the brainchild of Stefan Lind, ex-Head of Operations at LeoVegas, and former Regional Business Manager of NetEnt Michael Pederson.
Pedersen, CEO & Co-founder of Letsbet.com, has stressed the importance of standing out: "Most casino operators are in the same boat, faced with limited ability to differentiate their respective core offering, as the same games are available on more or less all sites.
"That's why it's so important to have the courage to stand for something in terms of unique features and marketing concepts – we can't all serve the same spaghetti Bolognese in our restaurants!
"We decided from day one that we wanted to be different, go all-in and dare to stand out!"
With extensive research carried out over the course of a year, the founders believe this could bring about a new breed of casino, adapting social aspects from land based and virtual currency environments into a real-money setting.
Amongst the features due to be included on Letsbet.com are daily live broadcasts, presented by casino hosts, and designed to bring a new level and entertainment and interaction with the brand.
This is in addition to a complete live messenger function, giving players the option to add friends, create groups and chat, should they so wish.
Lind, CMO & Co-founder of Letsbet.com, added: "When you visit a land-based casino, do you sit down at the empty Blackjack table or the one with one seat left and people having fun?
"Casino players might not always want to directly speak to other players, but it's clear that they often like to interact with the casino staff and enjoy the indirect presence of other players; that's what we are trying to replicate using the latest technology."