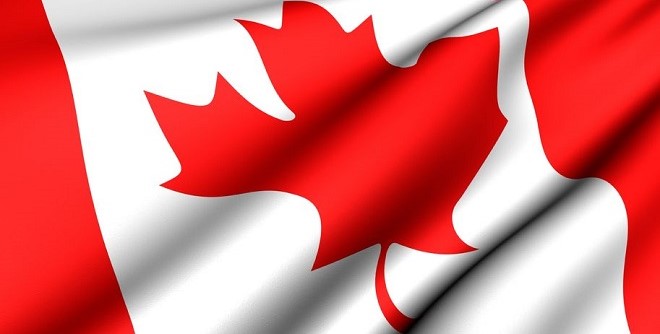 Scientific Games has successfully installed its casino management system in the first of 28 independently owned casinos in the Canadian province of Alberta.
The Grand Villa Casino in Edmonton was the first premises to receive the installation, with a prior agreement between Scientific Games and the Alberta Gaming and Liquor Commission (AGLC) set to see a full roll out.
The AGLC, who oversee the gaming and liquor industries in Alberta, licenses and regulates all of the independently-operated casinos, as well as owning and maintaining the over 14,000 slot and 6,000 VLT machines situated throughout.
Niaz Nejad, Chief Operating Officer of the AGLC, said: "Given the unique requirements of the AGLC and its various casino properties, we needed a system that could support the AGLC's multiple-service provider environment.
"We believe that Scientific Games' elite casino management system will provide us with the necessary support, and we look forward to seeing results."
Scientific Games will eventually manage all of the slot games throughout Alberta, replacing the current competitive system.
The Company will be initially installing the SDS slot accounting and player tracking system, as well as the innovative iVIEW 4 and iVIEW DM on-device messaging and player interface technology.
Cath Burns, Senior Vice President of Gaming Systems at Scientific Games, added: "We are proud that our systems solutions were able to accommodate the particular requirements the AGLC had in administering the gaming aspect of its 28 casinos, while allowing the casino operators to maintain a certain level of autonomy in managing their individual properties.
"We are excited to have our casino management system implemented throughout the Alberta province and we look forward to our continued partnership with the AGLC."