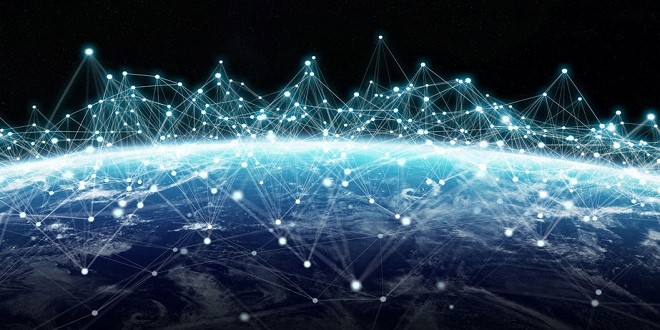 FunFair Technologies has announced a partnership with games developer Spike Games, which will see the firms team-up to create new versions of existing online gaming titles, built entirely on blockchain.
Creating new versions of titles for the FunFair blockchain casino platform, the joint statement stresses that players will "enjoy complete transparency and provable fairness."
Jez San, CEO at FunFair Technologies, commented: "Spike has over 25 years experience developing high quality slot games and we are delighted to have partnered with them to lay the foundations for the next generation of blockchain games.
"By incorporating our proprietary Fate Channel technology with their rich experience, we can now give players the gameplay experience they are used to, with all the benefits that blockchain brings."
Spike Games is to initially develop a new version of 'Alice Cooper's School's Out for Summer,' before collaborating on further content to be added to FunFair's existing suite, featuring blackjack, baccarat and slots.
The partnership is designed to help refine the processes and APIs, to enable game developers to easily integrate game content on the FunFair platform moving forward.
Rob Anderson, Spike Games founder, commented: "The potential of blockchain technology in the online gaming industry is enormous and we are very excited to be partnering with FunFair at such an exciting time in its development.
"We believe in giving players the best possible experience and FunFair's technology will ensure we can provide fast, beautiful, secure games to existing and new crypto players across the world."