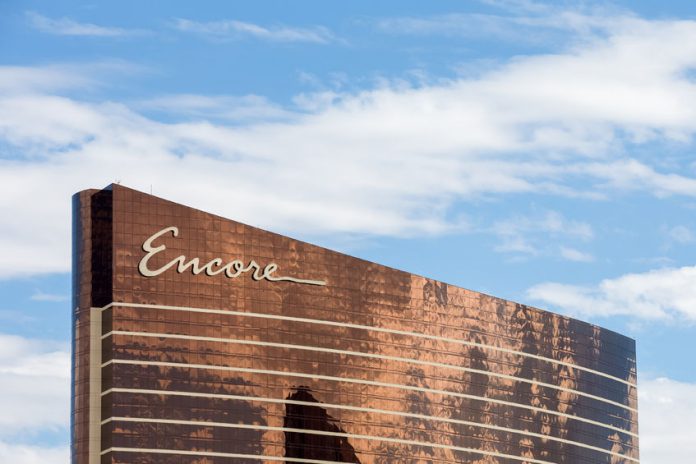 The Massachusetts Gaming Commission has confirmed that is no longer considers Steve Wynn as a "qualifier" with regard to the state gaming licence issued to Wynn Resorts and thus not party to the under-construction casino resort at Boston Harbor.
The move means that Wynn Resorts, which last week proposed to rename the Everett, Massachusetts, scheme as Encore Boston Harbor, is free to continue developing and then operating the $2.5bn project under the terms of the licence.
In a statement, the regulator said the five-member commission had concluded that Steve Wynn "will no longer be considered a qualifier to Wynn Resorts, or Wynn MA, upon the written verification that he did not exercise voting rights at the 2018 Wynn Resorts shareholders' meeting."
Under state law, the commission must consider seven categories when determining the status of an individual qualifier – i.e. a person with a professional interest in a gaming licence.
The evidence presented during the hearing and later considered by the five commissioners noted Steve Wynn's resignation as chair of the board of directors and as chief executive officer of Wynn Resorts, as well as a separation agreement between Wynn Resorts and Steve Wynn, outlining the terms of disassociation.
The evidence also demonstrated that Steve Wynn, who previously owned 11.8 per cent stock in the company, has divested his interest and is now listed at zero shares.
Wynn Resorts' next annual shareholders' meeting is scheduled for May 16. Steve Wynn remains entitled to vote based on the stock he held as of March 2018.
With confirmation that Steve Wynn did not intend to exercise his right to vote, the commission said he will be de-designated as a qualifier.
The written decision states: "Mr Wynn is no longer an officer or director of Wynn Resorts and, accordingly, he can no longer exercise control or provide direction to Wynn MA or Wynn Resorts in either of those capacities as a matter of law.
"Further, it is clear that Mr Wynn no longer owns stock in Wynn Resorts and, accordingly, at the conclusion of the next annual stockholders meeting, he can no longer exercise control or provide direction in that capacity either."
Steve Wynn resigned as CEO of Wynn Resorts, a company he co-founded, after allegations of sexual misconduct were made against him, accusations he continues to deny.