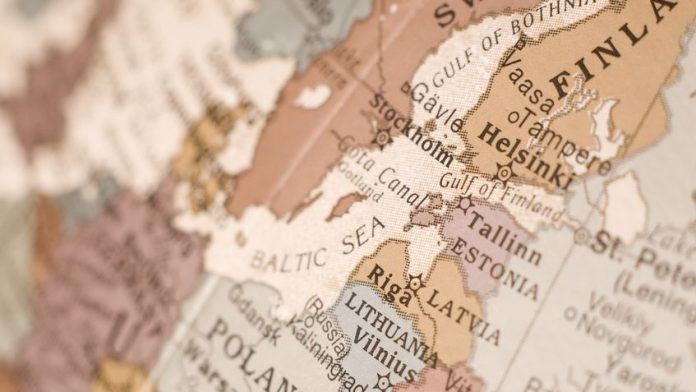 MRG, the recently rebranded Mr Green business, has established operations in the Baltic region of Europe with the acquisition of the online gaming operator 11.lv.
A popular Latvian gaming brand, 11.lv offers online betting and casino via a Latvian gaming licence. In the first quarter of 2918, revenues amounted to €944,000 while EBITDA was €162,000. Year-on-year revenue growth was 44 per cent.
"This is a major step in our strategy to expand into locally regulated markets," said Per Norman, CEO of MRG.
"We foresee excellent growth opportunities for our strong Mr Green and Redbet brands also in the Baltics."
The deal sees MRG acquire 75 per cent of the shares in 11.lv for €2.8m. Two of the founders, who remain with the company, retain 25 per cent. 11.lv has 15 employees, all based in Riga, Latvia.
"11.lv has a strong brand recognition in Latvia and will be the base for our expansion in the Baltics", said Norman.
"Our first step is to launch Mr Green in Latvia which, together with 11.lv, give us a broad, attractive offering for the Baltic market."
COMMENT: Announcing its rebranding earlier this week, Mr Green (as was) said the new MRG wrapper was in line with the company's growth strategy. Well, they haven't hung around – just 24 hours later, the Baltics are in MRG's sights with this move for 11.lv. Expect more of the same.