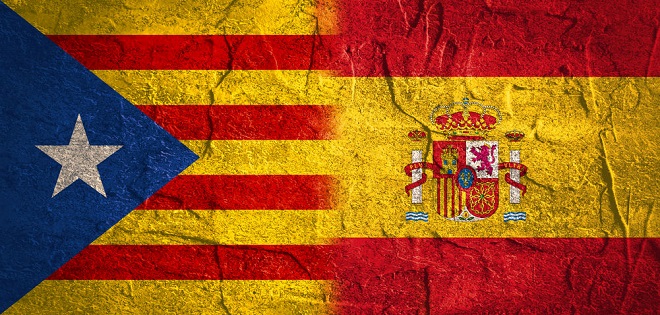 Global casino giant Hard Rock International (HRI) has been given the green light by the Catalonian government to proceed with a €2 billion project in the Spanish region.
Catalonia's ministry of economy and finance has issued formal approval of the project project in the "tourist recreational center" of Vila-seca and Salou in Tarragona province.
The development gives HRI three years in which to open the resort's €700m first phase, with the countdown to development officially commencing once HRI submits a €10 million deposit and secures the necessary building permits.
The first phase will feature 1200 slots, 100 gaming tables, two hotels offering 1100 rooms in total, retail shopping, a 6000 square-meter swimming pool and a 15,000 seat theatre. The full project is expected to be completed within five years.
The site of HRI's project is close to Barcelona's international airport, and the original name for the project was Barcelona World (and then BCN World) before the city's council objected. Nevertheless, HRI has estimated that the resort, once fully operational, will provide an annual €1.3 billion boost to the local economy.