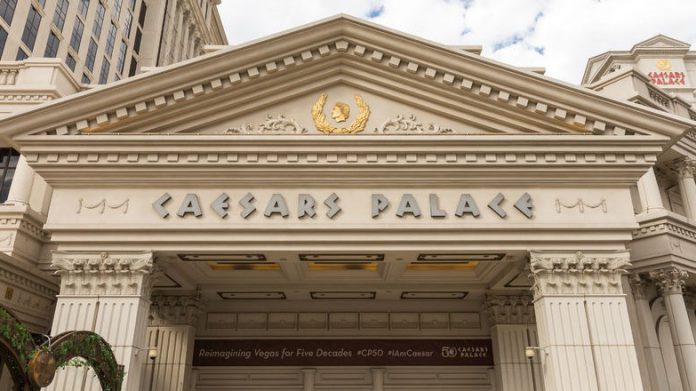 Caesars Entertainment Corporation has released its ninth annual corporate social responsibility (CSR) report, called People Planet Play, encompassing plans, initiatives and programs to advance the group and its affiliates to make an increasingly positive impact in society.
The firm is committed to strengthening its focus in each of the three areas featured in the title of its new CSR report, vowing to support the well being of team members, guests and local communities with regards to the first featured.
Driving forward initiatives in the core areas of diversity, equity and inclusion, employee well being and delivering value, updated benefits widen Caesars' offering to new and current employees, by enhancing opportunities for same sex in addition to opposite sex domestic partners.
Jan Jones Blackhurst, executive vice president of public policy and corporate responsibility for Caesars Entertainment, commented: "Caesars Entertainment is committed to diversity, equity and inclusion and strives to treat our employees equally.
"We know our team members perform best when they can feel confident and know that their loved ones are well-cared for. This new offering is a reflection of the tremendous diversity found in our 65,000 team members worldwide."
Regarding its planet section, which the firm titles "taking care of the world we all call home," the organisation is to advance its commitment to environmental stewardship.
Caesars has also vowed to heighten its efforts surrounding responsible gaming further still, whilst continuing to create "memorable guest experiences".
Mark Frissora, president and CEO of Caesars Entertainment, added: "The ninth annual report highlights Caesars Entertainment's leadership in areas important to our company and society.
"As we expand our presence internationally, we are finding that People Planet Play is a core driver of value and a differentiator in new markets.
"It demonstrates that we continue to make new and exciting commitments to further enhance the value we bring to our guests, team members and communities."