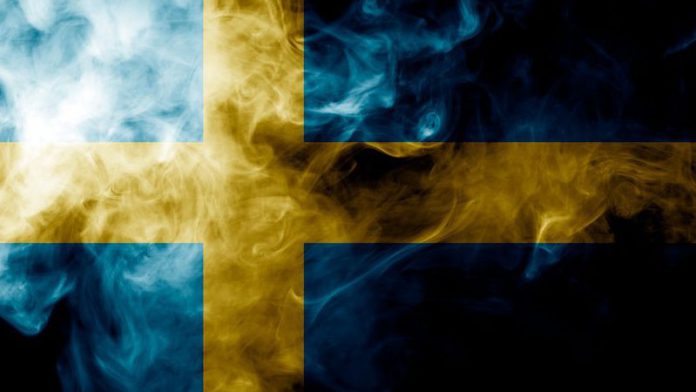 Swedish gambling operator Svenska Spel is continuing at pace towards a re-regulated market, as it reported a 2.3 per cent drop in net revenues year-on-year in Q3 2018 to SEK 2.1bn.
Largely attributed to a SEK 56m, or 20 per cent, decrease in the firm's Vegas VLT's, Svenska Spel also reported a 2.2 per cent decrease in profits to SEK 1.1bn and an operating margin of 23.1 per cent, down from 23.4 per cent, for the July to September period.
The organisation has also revealed a SEK 29m cost of GDPR and conversion to the new liberalised gaming market, which has seen a plethora of deals completed alongside the likes of Yggdrasil, NetEnt and Evolution Gaming, which is set to launch on January 1, 2019, as approved by the Swedish parliament in June.
Sales online grow by 22 per cent, of which mobile phone sales increased 42 per cent as compared with the same quarter last year
Marie Loob, chief executive officer of Svenska Spel, commented: "We show that we are still strong in the tough competition, and that it is possible to combine game joy with clear gaming responsibility.
"As the whole of Sweden's gaming company, we look forward to finally playing on equal terms to the new gaming market after the turn of the year, and to offer games that we and our customers have missed for a long time."
Svenska Spel has also stressed a continued focus on its approach to research on problem gambling, investing SEK 30m to extend its agreement with the Research Council and continuing to support Sweden's only professor of gaming addiction at Lund University, until 2022.
Loob added: "I am proud that approximately five million customers, or 52 percent of the Swedish people, are positive to Svenska Spel. But there is a clear downward trend in the whole game industry's reputation.
"Our most important industry-wide challenge is to work to enhance image and reputation. Here everyone has to take their responsibility."