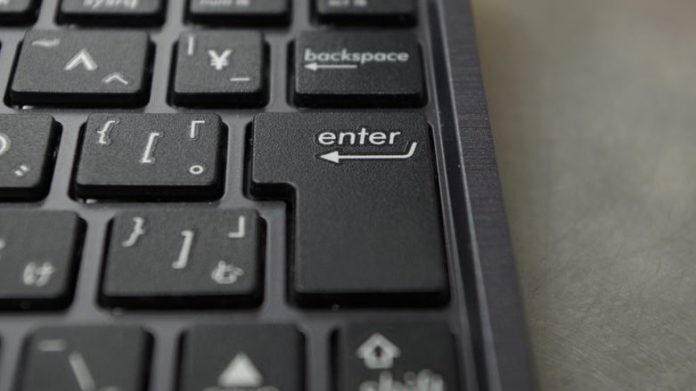 Platform provider FSB is lauding its recent Caribbean roll-out, after "breaking new ground" alongside online casino and digital sports betting operator PowerPlay.
Partnering with the firm to provide customised gaming experiences to Central American and Caribbean markets, a significantly increased activity has been felt just two weeks after going live, with figures for the site said to be "stunning".
According to recent rankings, PowerPlay is seeing particular success within Jamaica, where in excess of 150,000 unique users equate to 10 per cent of the active online community.
Dean Serrao, chief executive officer of PowerPlay, stated: "After just two weeks of operation, we're already thrilled with our new site and our blossoming relationship with FSB.
"Our combined package has helped capture players' imaginations and drive their engagement to new levels, while the platform itself is effortlessly handling the increased trading volume.
"We are FSB's first customer in the Caribbean and are particularly excited at the potential to expand to the rest of Central America soon, emboldened by this capacity to provide tailored local offerings."
The site has been launched across 20 countries including Barbados, Trinidad & Tobago and Mexico, with longer-term goals set to see an extension of the firm's reach throughout South America and beyond.
The latest step on FSB's growing global journey was also designed to make use of the organisation's mobile first strategy, with internet usage within the Caribbean market comprised of approximately 80 per cent mobile traffic.
Richard Thorp, FSB's business development director, commented: "We were delighted when PowerPlay chose us for their online launch, and proud the platform has engaged with their customers so quickly.
"It's a great endorsement of our sportsbook and casino solution in its flexibility to open up new territories. To have PowerPlay provably endorse those credentials provides a compelling test case."
Further link-ups for PowerPlay have been made alongside Microgaming, Realistic Games and Evolution Gaming, with Income Access also recruited for the launch of a managed affiliate programme.