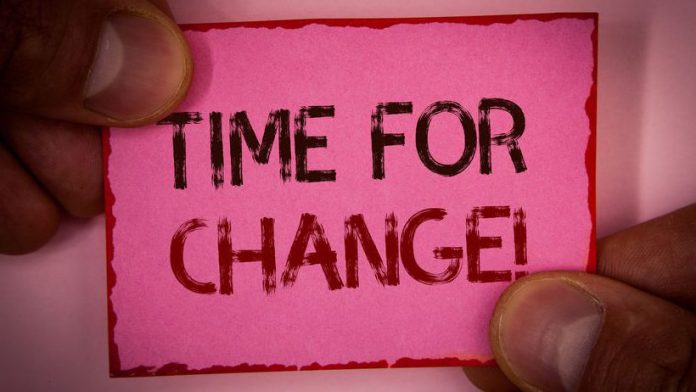 Authentic Gaming has announced a revamp of its recently launched Blaze Roulette format, as the firm overhauls the offering from an auto roulette game to a live studio entry.
Attempting to grow its share of the live casino market, Authentic Gaming details that, via this face-lift, it marks "the first time" the company has launched a studio-based live roulette product.
Blaze Roulette 2.0 is set "against a glitzy game-show backdrop" and features an LED lit table and giant video wall to complete the theme, a team of seasoned presenters are also on hand to deliver "a unique and engaging player experience".
The new game is now played on a single zero TCS Huxley roulette wheel featuring "innovative laser sensors offering superior security," with footage captured from a number of camera angles, as well as being broadcast in high definition.
Blaze 2.0 is also set to be streamed from the organisation's new "state-of-the-art" Arena Studio, located in Malta, which it details is "dedicated to delivering the most exhilarating live auto roulette experience to operators and players in regulated markets around the world".
Jonas Delin, chief executive officer of Authentic Gaming, said: "This is our first studio-based live dealer game, so it was imperative that the quality of the product, technology and execution were second to none.
"Blaze was a great starting point for this, and the Authentic Gaming team has worked incredibly hard to deliver a product that will amaze and wow players, and keep them coming back for more."
Most recently Authentic Gaming has continued its European regulated market expansion, after inking an agreement with online casino and sportsbook operator Optibet.
As a result of the agreement the firm secured entry within Latvia and Estonia, giving the Lifland Gaming brand gain access to a selection of live roulette games, streamed from the floors of luxurious casinos from around the world.