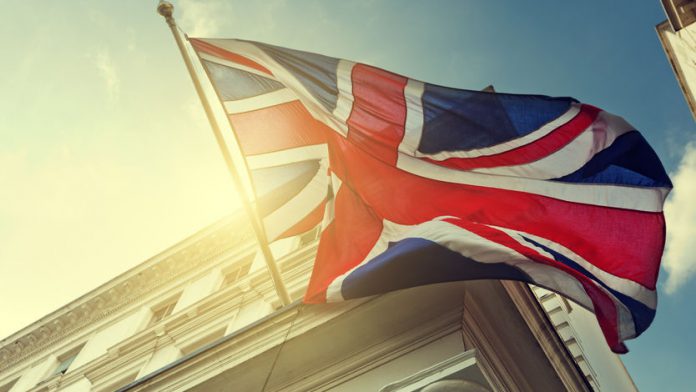 The Gambling Commission has vowed to "hold individuals to account" after a wave of further action was taken against online casinos, and their senior management, as part of an ongoing investigation.
Undertaking an industry enquiry into how problem gambling and money laundering issues are faced and combated, Daub Alderney fell foul of the regulator earlier in the month after being issued with a £7.1m penalty package.
The total cost to the industry has now soared to almost £14m, with Casumo ordered to pay a £5.85m financial penalty while Videoslots has agreed to make a £1m voluntary payment in lieu of a financial penalty, for a lack of implemented measures to prevent money laundering, and failing to establish and maintain procedures to protect customers.
One further organisation, namely CZ Holdings, is no longer able to provide gambling services to Britain after surrendering its licence following review, with nine further operators issues with advice to conduct notices and another six still under investigation.
The UKGC has also taken action and a series of individuals, with three personal licence holders having surrendered their PML's, four issued with a warning, two faced with advice to conduct notices and a further three, who still hold a PML, still under investigation.  
Neil McArthur, CEO of the regulator, explained: "I hope today's announcement will make all online casino operators sit up and pay attention, as our investigations found that a large number of operators and their senior management were not meeting their obligations.
"It is not enough to have policies and procedures in place. Everyone in a gambling business must understand its policies and procedures, and take responsibility for properly applying them.
"We expect operators to know their customers and to ask the right questions to make sure they meet their anti-money laundering and social responsibility obligations.
"Anyone in a position of authority needs to be aware that we will not only act against businesses when we take regulatory action – we will also hold individuals to account where they are responsible for an operator's failings."
Jeremy Wright, Secretary of State for Digital, Culture, Media and Sport, commented: "Any online operator that thinks it can ignore its duty to protect players should take note today – there will be consequences. Protecting vulnerable consumers is our prime concern, and it must be the priority for gambling operators too.
"There are robust requirements to safeguard players and prevent money-laundering which all businesses must adhere to if they wish to operate in the British market. I am pleased to see the Gambling Commission taking the strongest possible action when companies fail to meet their obligations."
A spokesperson for Videoslots added: "We confirm that Videoslots has entered a regulatory settlement with the Gambling Commission of Great Britain to conclude a review of our operating licence. Their investigations were part of a thematic review by the regulator into AML and responsible gambling compliance in the remote gambling industry.
"We are pleased that the Gambling Commission recognises that we were open and transparent from the outset of their investigation and fully cooperative throughout.
"We accept there were weaknesses in our systems relating to how we managed our customers for anti-money laundering and social responsibility purposes, and have taken proactive and timely action to address all the issues identified.
"We have agreed to make a payment in lieu of a financial penalty, which will go to a National Responsible Gambling Strategy project or projects to pay for research and treatment, as determined appropriate to address the risk of harmful gambling and we have already started putting the lessons learned into practice."