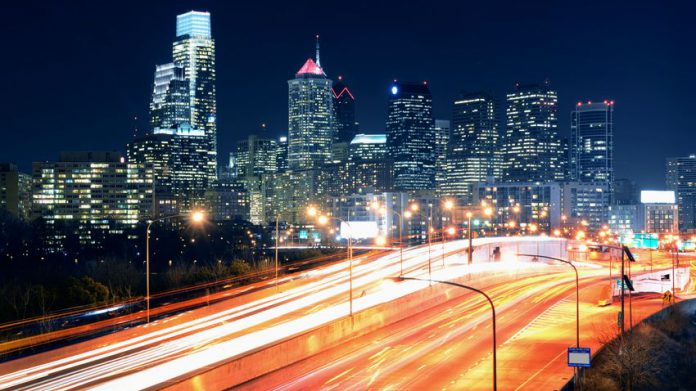 An analysis by PlayPennsylvania.com has revealed that the state has netted in excess of $1m a day since a law was passed to expand gambling throughout the region.
Injecting over $385m into the coffers since 2017, surpassing budget estimates, with upfront licensing fees for casinos, online casinos and sportsbooks, as well as mini-casino auction profits and tax revenue from lottery expansion and daily fantasy sports combining.
Using return-to-player rates of the games, PlayPennsylvania estimates that the state has collected more than $23m in revenue from online lotto games ($19.6m), keno ($3.6m), and virtual sports ($87,000) through to October.
Other sources of revenue from the law thus far is $128m from mini-casino auction profits, $94m in interactive gaming petitions, casino licensing ($78m), sports betting petitions ($60m) and daily fantasy sports tax revenue ($1.4m).
By comparison to the gambling expansion, the state collected $799.8m in taxes from statewide slot revenues in the 2017-18 fiscal year, with estimations in February stating that the state will generate more than $34bn in general fund revenues for its 2018-19 fiscal year.
"The most notable aspect of the significant revenue that has been generated is that this is almost completely from fees, rather than tax revenue gained from gamblers," stated Jessica Welman, an analyst for PlayPennsylvania.com. "Clearly there is enough interest in Pennsylvania's enormous market so far to generate the fees.
"If the point of the expansion was to fill short-term gaps in the state's budget, then the expansion would have to be considered a success so far.
"We believe that the gambling expansion will eventually prove to be a winner for the state's budget, but the long-term picture is less certain.
"More casinos and sportsbooks must open before we get a clear picture of whether Pennsylvania's relatively steep tax rates, and license fees, will produce the desired outcome."
Further developments have also recently been undertaken, with the opening of the sportsbook at Hollywood Casino at Penn National Race Course beginning the roll-out, with more expected in the coming months.
Furthermore, the Keystone State should also begin to add revenue from online gambling in the early part of next year.
"The addition of retail sports betting should help buoy a slowing Pennsylvania casino industry," added Dustin Gouker, lead sports betting analyst for PlayPennsylvania.com. "If New Jersey is any indication, though, the more significant revenue generator will be online sports betting. A successful roll-out there should generate millions of dollars in tax revenue for the state."