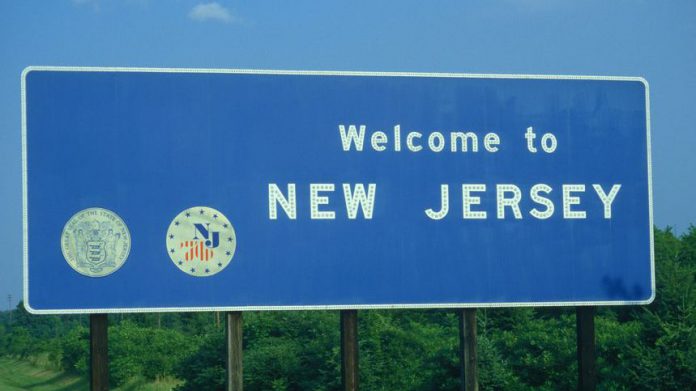 Reporting its Q4 2018 KPIs, GAN, which supplies online gaming services to the land-based gambling sector in the US, saw gross operator revenues more than double, year on year, leaping 103.9 per cent to $41.8m.
In a statement, GAN – which continues to broaden its business through a number of strategic partnerships – said it had seen "exceptionally strong momentum with all business units of the company," specifically real-money gaming, simulated gaming and online sports betting in the three-month period.
Fourth-quarter gross operator revenues not only doubled year on year, but also jumped 56.4 per cent against the preceding three-month period (Q3, 2018).
Active player days also increased significantly in the period, up more than 50 per cent on the same period in 2017 and rising 35.7 per cent against Q3, 2018.
Dermot Smurfit, CEO of GAN, attributed the explosive growth to the success of online betting in New Jersey.
"Internet sports betting in New Jersey drove exceptional growth of gross operator revenue in the last quarter of 2018, with a significant positive impact on casino revenues from cross-selling casino games to sports gamblers," he said.