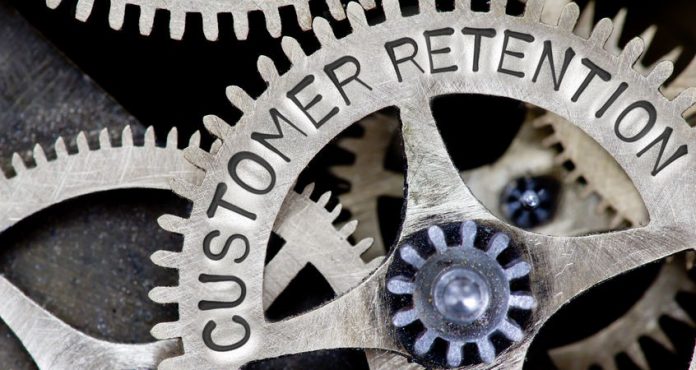 OPTIMA is aiming to bring "the casual games experience into the igaming industry," as it teams up with Warbler Gaming to present Loyalty Games.
Working alongside Warbler, a company with an experienced team from the mobile and console gaming industries whose site runs on Optima's flagship MGS technology, said that the new offering has been developed to 'gamify' customer experience and increase user retention for its partners.
Debuting Loyalty Games at ICE next week, the casual games on offer under this guise utilise a slot-based approach and skill games mechanics to create "the perfect mix of luck and skill".
Both OPTIMA and Warbler state that "user acquisition for the igaming industry is already flooded with a price fight for registration bonuses and affiliates," with Warbler striving to provide clients with the ability to engage existing users, maximise activity and boost customer retention through loyalty gamification.
Warbler has targeted young adults by gamifying the slot scene and creating the 'gamebling' industry through building its own gaming platform complete with "a unique currency on their pursuit to disrupt and accelerate the creation of the casual slot games".