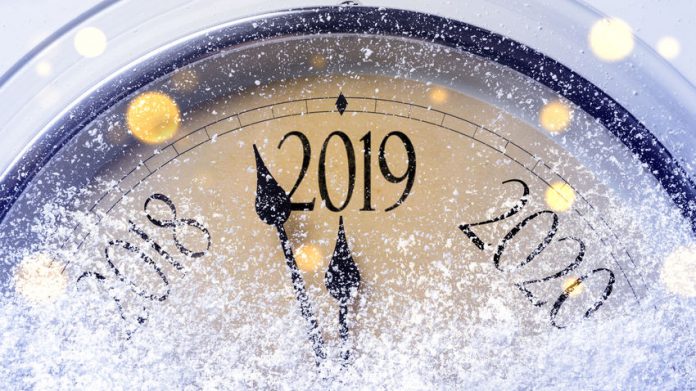 Online casino content developer Yggdrasil Gaming is predicting that 2019 could be an integral one for the company, particularly regarding the growth of its Yggdrasil Game Server Masters programme.  
The studio partnership initiative is expected to undergo a period of significant growth, as it strives to "become a global content publisher, identifying and partnering with the world's leading studios to curate, develop and distribute high volume, high-quality games to its customers".
Amongst the number of YGS-based partnership agreed by the company, four leading independent studios have signed up, including Rabcat, Northern Lights and Fantasma Games joining the recently added Hong Kong-based Avatar UX, that will release its first collaborative title in the coming weeks.
Under the terms of the new agreement each is to work collaboratively to develop and deliver unique content, with Yggdrasil set to be the exclusive distributor, while AvatarUX will gain access to boost, its collection of proprietary in-game promotional tools.
Fredrik Elmqvist, chief executive officer of Yggdrasil, believes the following 12 months are to allow for significant expansion of the YGS Masters division: "We will continue to do what we do best and develop high-quality content, however there is a huge appetite globally for large volumes of curated, localised content.
"As a result, we will substantially increase our output by partnering with more independent studios, creating a collaborative publishing model and curating a much larger, global content roadmap.
"We will not only curate a large quantity of games, but also ensure they are high quality products that can be distributed to any number of local, regulated markets.
"We are leaders in content and gamification and have a credible roadmap that means we have never missed a game release. If we say a game will come out on a certain day, it will come out on that day and our customers value that.
"We will simply be building on that success and increasing our volume of high-quality games, with localised content that operators want, delivering it on time and with market leading gamification tools."