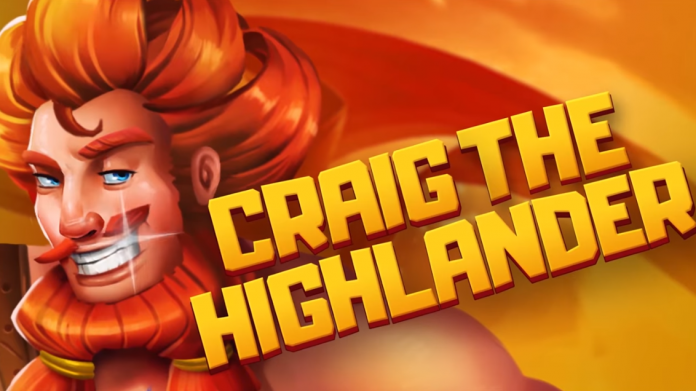 Victory Tribes is the latest in-house developed slot game by PokerStars Casino.
RELEASE DATE
Victory Tribes is currently live on .com, .eu and .uk, with plans to launch on more licenses soon.
THE PITCH
PokerStars Casino states that its latest introduction is a "ground-breaking real money slot game," as well as "an industry first which introduces multiple community features to a real-money slot experience".
The tribal-themed slot allows users to customise their game by selecting their 'tribe' and taking on opponents in the bonus game, with tournament battles featuring five times every hour, with up to 50 players battling each other for victory.
GAME DETAIL
Victory Tribes features super, extra and mega progressive shared jackpots, and every jackpot that hits being shared amongst up to 50 qualified players, with the Mega jackpot, for which players can win a share of over $60,000, the largest of the three.
Furthermore, each Victory Tribes bet a player adds to their battle meter edges them close to qualifying for a Bonus Tournament.
Every twelve minutes, qualified players get the chance to win more in either a head-to-head tournament against another player, or a group tournament played against up to 50 others.
The new title, which also comes complete with conquering wilds, free spins and tribal free spins features, has a choice of four different tribes to choose from: Kermora The Druid, Bjorg The Viking, Craig The Highlander and Toghon The Mongolian.
WHAT THEY SAY
Bo Wänghammar, managing director of PokerStars Casino, commented: "Victory Tribes is positioned to shake up the online casino industry with community features that are the first of their kind.
"We pride ourselves on continuing to produce exclusive, market-leading and game-changing slot games."
CREDENTIALS
This is the latest in-house developed slot game to be developed by PokerStars Casino, following other exclusive games such as Millionaires Island, Stars Mega Spin, Crystal Millions and Matchday Millions.
IS A TRAILER AVAILABLE?
Sure is, check out the video below.