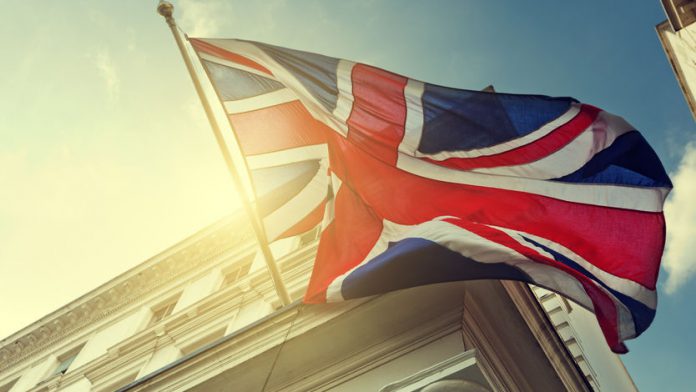 The newly formed Gambling Related Harm All Party Parliamentary Group has announced the launch of a new inquiry, as part of which it is striving to find out the harms caused by online gambling in the UK.
In the midst of a concerted effort from the UK Gambling Commission to increase consumer protections to ensure a world leading market in safety and fairness, the study is aiming to seek remedies and recommendations for solving the issue.
As a result of the new probe the Gambling Related Harm APPG is attempting to uncover the full impact of online gambling, in addition to the potentially addictive harmful nature of some of the products on offer, and their effect on the vulnerable, in particular children.
Furthermore it is also to explore the effectiveness of age and identity verification mechanisms, as well as efficacy of self-exclusion schemes and current provisions for problem and at-risk gamblers.
Carolyn Harris MP and chair of the fixed odds betting terminals all party parliamentary group, said of the launch of the new study: "According to recent reports of British gambling behaviour, the prevalence of problem gambling among those who gamble online is similar to those who played FOBTs.
"Naturally, following our successful campaign to reduce the harm caused by FOBTs, online gambling became the next area of serious concern.
"Our group has received numerous correspondence from individuals and families harmed by online gambling, and has already been informed about the ploy by bookmakers to lure would-be FOBT players online.
"We are deeply concerned about the harms caused by online gambling, and particularly the impact and harm of online gambling on children.
"Following this inquiry, we will be setting out a number of policy changes and recommendations to tackle this issue."
Yesterday the UKGC announced the opening of a consultation period, as it invites consumers, gambling operators and members of the public to voice opinion on proposed LCCP changes, and to provide views on gambling blocking software.