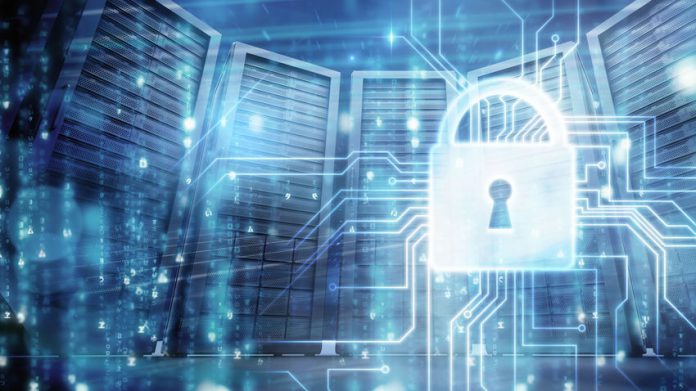 The UK Gambling Commission has opened a consultation period, as it invites consumers, gambling operators and members of the public to voice opinion on proposed LCCP changes, and to provide views on gambling blocking software.
Following the introduction of new rules under which online operators must implement a fresh wave of age and identity checks, the UKGC is aiming to accelerate the process as it aims "to make Britain's gambling industry the fairest and safest in the world".
Paul Hope, Gambling Commission executive director, explained: "We would like as many people as possible to have their say on these two consultations, and the call for evidence.
"The proposed changes are intended to accelerate progress in protecting consumers, and preventing them from experiencing gambling related harm.
"Making gambling fairer and safer is at the heart of how we regulate and better customer interaction, higher ADR standards and facilitating readily available blocking software are all part of this."
The regulator is inviting stakeholder views of three proposed measures to reduce gambling harms and help consumers in dispute with operators:
Customer Interaction – As part of the consultation the UKGC is requesting views on strengthening expectations on identifying and interacting with customers, evaluating what works, and taking into account current regulator guidance on customer interaction.
Alternative Dispute Resolution – All licensed gambling operators are required to meet certain standards when handling complaints, and offer dispute resolution by an ADR provider. Following a review of the sector, a consultation is to decide whether it should require operators to only use ADR providers who have met additional standards it has set.
Gambling blocking software – Views are being sought-after on whether operators should have to provide access to blocking software, restricting access to gambling products on their phone, tablet or computer, free of charge to customers, and how this could most effectively be delivered.