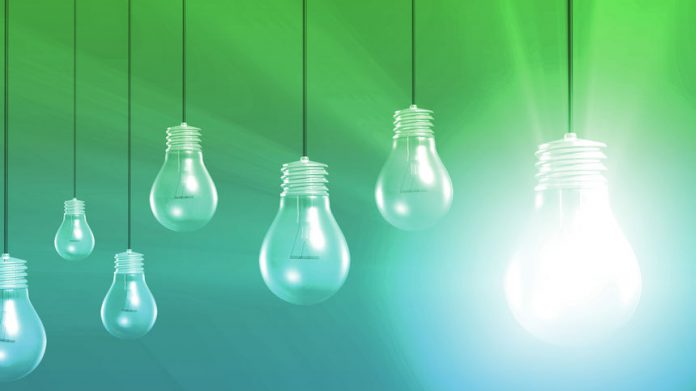 Melco Resorts and Entertainment is aligned with a growing industry trend, by pinpointing the prospects of securing a Japanese integrated resort licence as a key focus for the group moving forward.
With the country's government set to issue up to three such licenses, Melco believes it is perfectly placed to play an active role in the development of the next generation of IRs.
Lawrence Ho, chairman and chief executive officer, explained: "Lastly, Japan continues to be a core focus for us. We expect development of the next generation of integrated resorts to soon commence in this incredibly exciting, yet currently underpenetrated, tourism destination.
"With our focus on the Asian premium segment, high quality assets, dedication to world-class entertainment offerings, market-leading social safeguards and compliance culture, and our commitment to being an ideal partner to local governments and communities alike, we believe Melco is in a strong position to help Japan realise the vision for integrated resort development with a unique Japanese touch."
Ho was speaking as the Asian focused developer, owner and operator of casino gaming and entertainment casino resort facilities reported its latest set of financial result which saw a record adjusted EBITDA figure of $425.2m, a 25 per cent increase on 2017's $339.8m.
Net revenue for the fourth quarter of last year amounted to $1.39bn, a five per cent rise from $1.33bn, with operating income surging 58 per cent to $204m (2017: $129m) and net income standing at $128m (2017: $81.2m).
Ho commented: "Opening of the iconic, award-winning Morpheus, and the continued robust growth in Macau's mass gaming market have allowed Melco to deliver record-level property EBITDA, despite the challenging macro environment.
"Melco's dedication to excellence has been widely recognised, most recently by the Michelin Guide 2019, with the company remaining as the leading integrated resort operator in the world with the most Michelin-starred restaurants.
Adding: "In January, the Macau government authorised Melco to operate 40 additional gaming tables at City of Dreams. We are sincerely thankful of the Macau government for its consideration and approval of our gaming table application.
"At Studio City, we continue to enhance the entertainment offerings with a series of property upgrades, which include the recent launch of the world's most electrifying stunt show – Elekron.
"Earlier in January, we also opened the pop-up 'Legend Heroes Park', paving way for the opening of the permanent venue later in the year. Lastly, the 'Flip Out' Trampoline Park is expected to open in the first half of 2019.
"In the Philippines, City of Dreams Manila delivered another solid quarter underpinned by robust mass gaming revenue growth.
"The board has, after evaluating the company's current liquidity position and future expected capital needs, decided to increase the quarterly cash dividend by 7 per cent to US$0.0517 per ordinary share, which is equivalent to US$0.1551 per ADS, from the previous quarterly dividend of US$0.04835 per ordinary share."