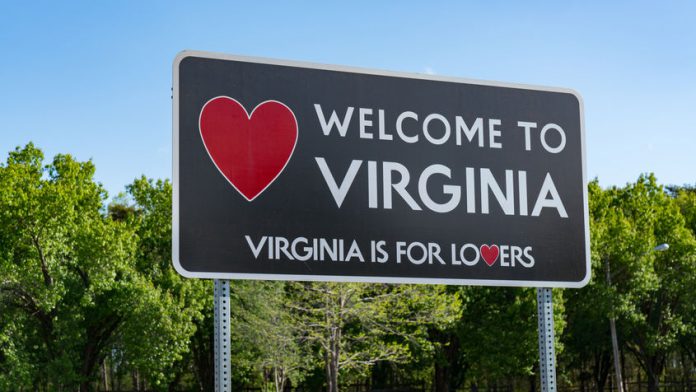 The US state of Virginia stands on the brink of welcoming casino gambling, after the state's general assembly voted to approve legislation.
Previously passing through the house and senate with little fuss, the bill would allow construction to commence in a variety of areas, subject to city referendums, should Governor Ralph Northam, who has previous backed the activity, add his signature.
Titled Substitute Senate Bill 1126, developments could be undertaken within Portsmouth, Danville and Bristol, subject to subsequent approval from city residents.
However, it is stated that before such vote can take place, the Virginia's Legislative Audit and Review Commission will need to conduct a report on the social and economic impacts of casinos in their perspective location, which must be presented no later that November 1, 2019.
In a summary passed through Senate it is detailed that "casino gaming shall be limited to certain cities that meet the criteria that is outlined in the bill, and a referendum must be passed in the city on the question of allowing casino gaming in the city. The referendum must be adopted prior to January 1, 2021".
It is thought that this clears the way for the $250m Bristol Resort and Casino to commence, which was proposed for construction at the former Bristol Mall last year, whilst the Pamunkey Indian Tribe has also been eyeing Richmond and Norfolk as potential cities to build a casino.
The Virginia Lottery Board would be authorised to regulate casino gaming across the commonwealth, which would be taxed at a range between 13 and 15 per cent, based upon a licensees adjusted gross revenue.
Furthermore, the bill also requires the establishment and implementation of a self-exclusion program, allowing individuals to voluntarily list themselves as being barred from entering a casino gaming establishment.
Finally, moves would be put in place to establish the Problem Gambling Treatment and Support Fund administered by the commissioner of behavioural health and developmental services to provide counselling and other support services for compulsive and problem gamblers, develop problem gambling treatment and prevention programs, and provide grants to support organisations that provide assistance to compulsive gamblers.