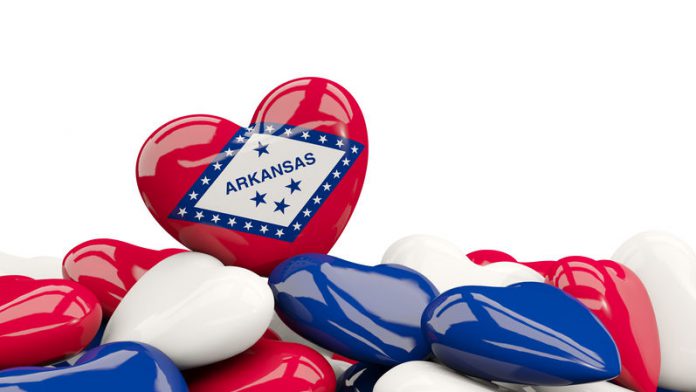 After a public vote last November and month-long consultation period that concluded with a hearing last week, draft regulations for casino gambling in the US state of Arkansas were passed in under two minutes late on Monday.
The 300-plus pages of proposals will now be filed with the secretary of state's office after the Arkansas Joint Budget Committee's Administrative Rule and Regulation Review Subcommittee received no objections to the plans.
The rules, which allow for the establishment of four casinos in the state, will come into effect no later than March 12. Scott Hardin, spokesman for the state Department of Finance and Administration, which oversees the Racing Commission, told the Arkansas Democrat Gazette, that applications will likely be accepted starting in April.
"The commission is pleased with the approval of the rules and looks forward to the next phase of this process, accepting applications for casino gaming licences," Hardin said.
"Public engagement has played a vital role in the process to this point and that influence will continue. While the rules are approved and will soon be effective, there are additional decisions that will have to be made as we implement Amendment 100."
Amendment 100 allows for four casino licences to be issued. These will be in Pope and Jefferson counties; as well as at Oaklawn Racing and Gaming in Hot Springs; and at Southland Gaming and Racing in West Memphis.
The racetracks have electronic games of skill currently. The plans, under Amendment 100, enable them to expand the offering to full casino venues.