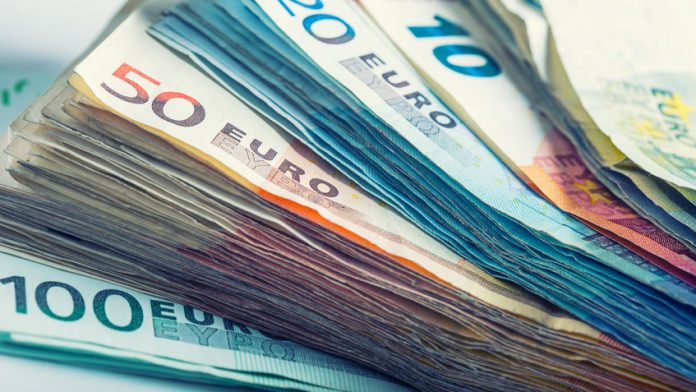 The Kansspelautoriteit has announced an increase of its fines for illegal games of chance, with the interim step, seeing an increase to a minimum of €200,000, coming into force immediately.
Updating its penalty policy rules to assume the new starting point, the Dutch regulator stresses that it's to thoroughly revise its policy in the future.
Stressing that the updated policy is the same for all offenders, the specific amount issued to a specific organisation could be subsequently increased or decreased, dependent on the basis of the violation.
Amongst the circumstances that could influence the size of penalty handed down are the the number of websites on which illegal online games of chance are offered, in addition to the number of games and the level of prizes and bonuses.
Furthermore the Ksa has also included a €75,000 increase in the penalty of a further three circumstances, due to the fact that the regulator is repeatedly confronted by issues concerning the offering of live betting, making claims to be operating legally when that is not the case and imposing fees on temporarily inactive players.
René Jansen, chairman of the board of directors of the Ksa, said of the increases: "The fines we used were not terrifying enough. The Senate recently adopted the bill on remote games of chance, which makes it possible to apply for a license in time for offering gambling via the internet.
"Illegal games of chance continue to fight the Ksa firmly. Now and later. The intention of the law is to create an attractive legal online gaming offer, which makes it possible for consumers to play safely on a fair market.
"There is no room for illegal providers. That is why we intend to thoroughly review our penalties policy for the future. The updating of the fines policy is now only a first step."
This follows the Netherlands voting to adopt its Remote Gaming Act, in excess of two and a half years after the bill was originally passed in the lower house.
The new law is expected to come into force during Q3 2020 at the earliest, with licence applications also beginning to be accepted the same year and gaming tax being set at 29 per cent of GGR.