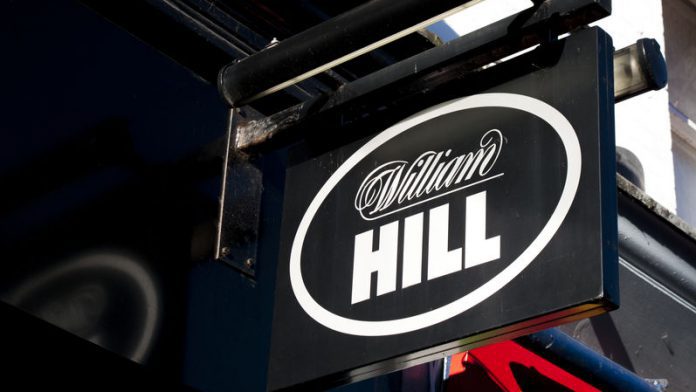 Publishing its results for the 53 weeks to January 1, 2019, betting and gaming operator William Hill reported a loss before tax in excess of £720m after writing down the value of its retail business by £900m ahead of the FOBT stakes reduction.
Underlying performance was solid by comparison, with group net revenue climbing year on year, to £1.62bn, while adjusted operating profit from existing operations fell three per cent to £266.8m.
The FOBT maximum stakes reduction, from £100 to £2, comes into effect next month and is likely to cost the bookmaker in excess of £100m a year, with closures and job losses expected across its retail estate.
Accordingly, 2018 included an exceptional charge and adjustments of £922.1m including a "£882.8m non-cash impairment to retail following [the government's] Triennial Review decision leading to statutory loss before tax of £721.9m."
In the face of the operator's UK high-street woes, online performance continues to be good, with active accounts up 25 per cent and underlying net revenue climbing six per cent in the period. The year also saw the acquisition of Mr Green for £242m.
The US was also the source of good news for William Hill, with 42 per cent net revenue and 91 per cent adjusted operating profit growth in the period. The operator now enjoys a 34 per cent market share by revenue across all seven states regulated for betting.
Philip Bowcock, William Hill CEO, said in a statement: "2018 was a busy and decisive year for us. Key regulatory decisions in the UK and US gave us much needed clarity to set a new five-year strategy and a goal to double profits by 2023.
"We have three businesses at different stages, with online growing in the UK and diversifying internationally, retail being remodelled in response to the new £2 stake limit, and rapid expansion in the US sports betting market. Underpinning this, we have taken a clear leadership stance around safer gambling with our Nobody Harmed ambition.
"Against this backdrop, we delivered a good underlying performance in online, strong growth in the US existing business and a resilient retail out-turn in the face of difficult high street conditions."
William Hill's share price fell initially upon publication of the results before recovering to 188p, ahead of the previous day's closing value.