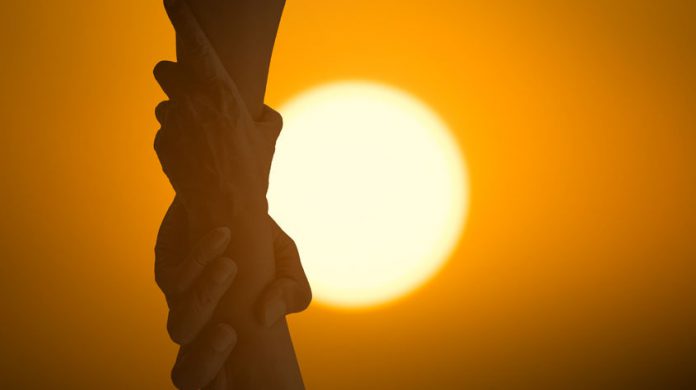 MGM Resorts International has announced that its long-time executive Alan Feldman has been elected as chairman of the Nevada State Advisory Committee on Problem Gambling, under the Department of Health and Human Services.
The executive vice president of global industry affairs, Feldman is charged with overseeing the planning and implementation of the MGM's policy development on industry issues and programs, with a focus on responsible gambling.
In his role Feldman is to assist the committee in their mission to support effective problem gambling prevention, education, treatment and research programs throughout the state.
The ACPG also stresses that it "aims to improve the public health of Nevadans, through a sustainable and comprehensive system of programs and services that reduce the impact of problem gambling".
"Mr Feldman's willingness to serve in this capacity is another example of the gaming industry's longstanding commitment to working with all stakeholders, to address this important community health issue," stated Carol O'Hare, executive director of the Nevada Council on Problem Gambling, and member of the ACPG.
Feldman recently spearheaded the launch of GameSense, integrated into all of the organisations US properties, with the player-focused responsible gambling program encouraging individuals to adopt behaviours and attitudes that can reduce the risk of developing gambling disorder.
Furthermore, he also serves as chairman of the board of the National Center for Responsible Gaming, and has been a long-serving member of the advisory board of the Nevada Council on Problem Gambling.
Feldman said of his new appointment: "It's an honour and a privilege to be elected as the new chair of the Nevada State Advisory Committee on Problem Gambling.
"I am proud to serve as a representative of the state's gaming industry, which shares the same goals for education, prevention, treatment and research on responsible gambling.
"I look forward to working with the ACPG on establishing a comprehensive program to achieve these goals across the state."
This move comes as MGM partners with National Council on Problem Gambling "to help spread awareness and to educate guests on how to make informed and responsible decisions while playing — with the ultimate goal — to keep gambling fun".