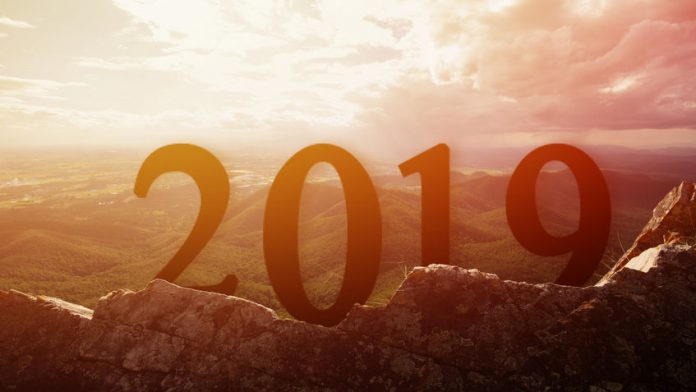 International Game Technology has lauded a broad base strength in Italy, as well as underlying improvement in North America for both gaming and lottery, as it seeks to bounce back from a tough final quarter of 2018.
Seeing a six per cent decline in revenues to $1.26bn (2017: $1.34bn) for Q4, IGT's full year figures fell two per cent from $4.93bn to $4.83bn.
Marco Sala, CEO of IGT, explained: "Our 2018 results are in line with the improved outlook we provided in October. The year was characterised by strong global lottery performance, resilience in Italy, and progress in North America gaming.
"We've established solid foundations to build on – securing large, long-term lottery contracts in key markets, and executing a full refresh of our gaming machine cabinet and content portfolio. These efforts will translate into improved free cash flow beginning in 2019."
Operating income for the quarter declined 79 per cent to $41m (2017: $194m), compounded by "higher depreciation associated with recent lottery contract wins and extensions and upgrading of gaming installed base," with its FY operating income finishing at $647m.
Furthermore, adjusted EBITDA for the quarter dropped eight per cent to £416m (2017: $452m), driven by lower revenue and "increased SG&A due to timing differences of certain expense accruals between years".
For the whole of 2018, adjusted EBITDA saw a four per cent increase from $1.67bn to $1.73bn, largely thanks to stable revenue and optimisation of research and development.
Alberto Fornaro, CFO of IGT, added: "We achieved 4 per cent adjusted EBITDA growth on stable revenue at constant currency and scope in 2018.
"We managed our net debt effectively, while making large upfront payments for a key lottery license in Italy, investing in long-term North America Lottery contracts, and returning capital to shareholders through dividends.
"Our outlook for 2019 adjusted EBITDA of $1.70-$1.76bn assumes underlying growth for our core lottery and gaming businesses."