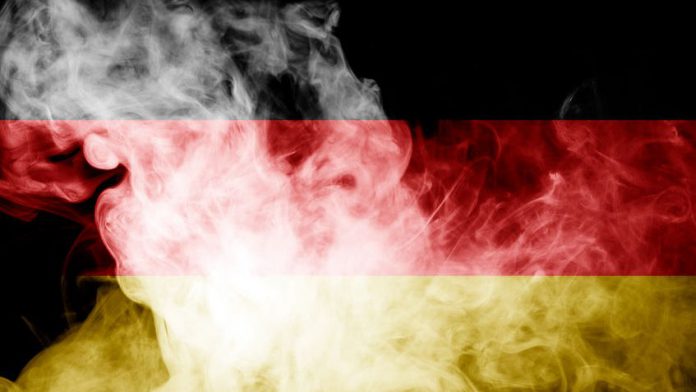 Gauselmann Group has announced an investment in a trio of Germany based casinos, as the company stresses that a "decision to enter the casino segment proved to be the right one".
The Espelkamp, Eastern Westphalia, headquartered gaming and gambling organisation has expanding its involvement in the casino segment through Gauselmann Spielbanken Beteiligungs, which has acquired a stake in land-based properties in Mainz, Trier and Bad Ems Espelkamp.
Done so via investment in Spielbank Mainz and in its general partner Spielbank Mainz Beteiligung, the three properties currently employ in the region of 150 staff, and hold a licence to operate until 31 March 2027, which can also be extended once by a maximum of five years.
Furthermore, as well as the three aforementioned casino locations, there are a further three entity's in Rhineland Palatinate that do not form part of the investment.
Paul Gauselmann, founder and chairman of the management board of the Gauselmann Group, explained: "The Gauselmann Group's decision to enter the casino segment proved to be the right one. The three casinos we currently operate in Saxony-Anhalt are the most modern in Germany, and accordingly successful.
"Our involvement in Spielbank Berlin, in which we have a stake, has also had a positive impact. We are excited to further pursue this successful avenue through our investments in the casinos in Mainz, Trier and Bad Ems."
This follows Gauselmann subsidiary Blueprint Operations announcing that David Purvis has taken over all responsibility of its business activities with immediate effect, after it was revealed that UK managing director Simon Barff is to leave the company.
Purvis comes into the role after holding a variety of positions in many international gambling markets, the most recent of which has been conducted alongside Gauselmann on several management consultation projects.
Of the new appointment he commented: "The opportunity to carry on the great work at Blueprint Operations is an exciting challenge, and it is something that I'm really looking forward to."