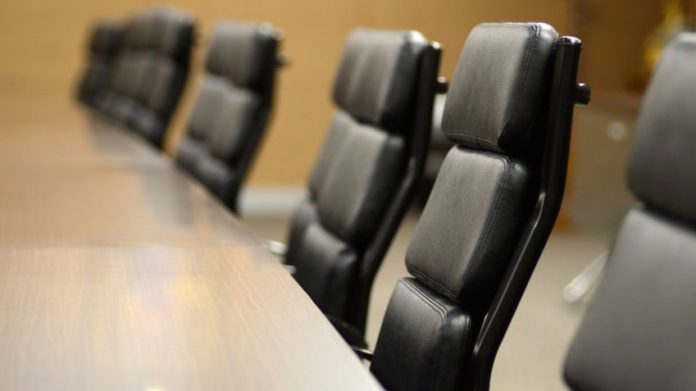 Online gaming operator ComeOn, a subsidiary of Cherry, has appointed Hampus Eriksson to the position of chief product officer.
Eriksson, pictured, joins ComeOn from leading supplier NetEnt, where he worked as director of product and services. He has an extensive background across both marketing and product-related managerial roles in the online gaming industry.
"I have followed ComeOn's journey for several years and am impressed with how well they have succeeded with their brands in highly competitive markets," said Eriksson.
"At the same time, I perceive great potential and major development opportunities on the product side, so it will be very exciting to be part of ComeOn's continued success."
Lahcene Merzoug, CEO of ComeOn, said: "ComeOn continues to deliver strong results while investing in innovation and technology. We are convinced that the development of our industry will continue at a fast pace and it will therefore be important to remain at the forefront and able to respond quickly when necessary.
"With Hampus Eriksson on the management team, we are further strengthening our product focus, which is fantastic both for us and our customers," continued Merzoug.
"ComeOn is a leading player in the rapidly growing market for online gaming via mobile, tablet and computer, with well-known brands and strong positions, primarily in casino and sports betting.