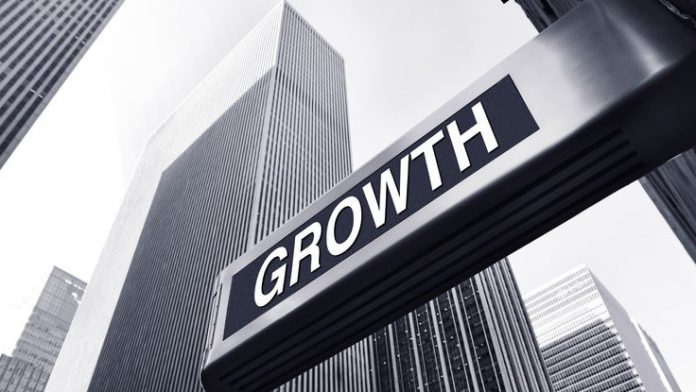 Gaming content supplier BOSS.Gaming Solutions has announced a new partnership with Evolution Gaming, that is to see a variety of live casino games become available via its platform.
With the addition of content from the live casino specialists, Boss expects to bring "a new experience to clients and players," adding that as a result of a "seamless integration," it is able to "satisfy the greater part of a playing audience who enjoy live dealer games, and get the gaming practices of the steady players to the new level".
Jeff Letlat, chief executive officer of BOSS.Gaming, explained: "By choosing Evolution we got an opportunity to rapidly extend and enhance our live casino offering.
"Evolution has built its reputation working alongside market leaders in many other territories, and we are confident now to have a powerful, flexible and scalable solution that gives us a huge scope to deliver the very best for our partners and players as we grow and develop."
As a result of the latest agreement, players utilising the BOSS platform can now enjoy access to a number of live titles, which encompass baccarat, blackjack, poker and roulette, amongst others.
In a media release, Evolution emphasises a mission to provide an enhanced level of user experience for games players, done so through a localised live casino offering across regulated markets, on all digital platforms for online and land-based operators, with Boss "pleased" to welcome its new addition.
Sebastian Johannisson, chief commercial officer of Evolution Gaming, added: "Evolution Gaming is reinventing live casino this year, and we are happy to have BOSS.Gaming integrated into our network."
Evolution emphasises a commitment to expansion across a number of global jurisdictions last month, explaining: "In Europe, live casino has grown strongly in recent years, and is expected to continue to be among the fastest-growing gaming segments in the coming years.
"Evolution's growth target is to grow faster than the total European live casino market. Market growth is influenced by several underlying factors, such as technological advances with, among other things, improved hardware and increased bandwidth, increased use of mobile devices, the migration of land-based casinos to online environments and market regulations.
"To a large extent, growth is also driven by live casino having grown in importance for most gaming operators, who consequently elect to expose and market their live offerings to customers more extensively than before."