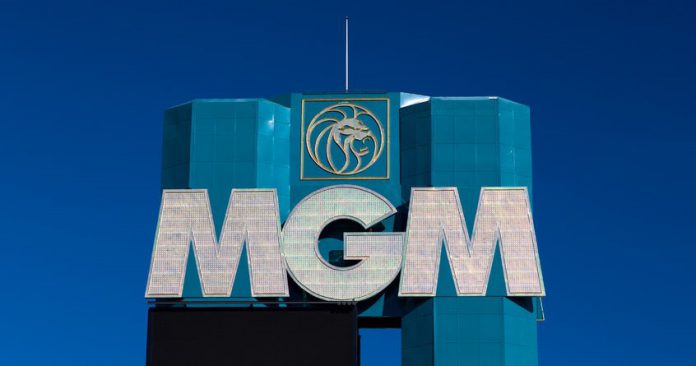 MGM Resorts International has demonstrated its commitment to "improving its debt maturity profile" after it announced that it has completed its issuance of $1bn in aggregate principal amount of 5.500% senior notes due 2027 (the "2027 Notes"), which were issued at par.
The casino's Board told investors that it intends to use the net proceeds from the notes to fund the purchase of up to $1bn aggregate principal amount of its outstanding 6.750% senior notes due 2020 and 5.250% senior notes due 2020.
"This transaction demonstrates our continued commitment to strengthening our balance sheet and improving our debt maturity profile," said Corey Sanders, Chief Financial Officer and Treasurer of MGM Resorts. "We are pleased with the continued support from the investment community, which allowed us to upsize the transaction to $1bn and further reduce our cost of debt."
Any remaining amounts generated from the proceeds are set to be used to fund general corporate purposes, including the refinancing of existing indebtedness, paying dividends on common stock or repurchasing common stock in accordance with the Company's share repurchase programme.
Pending such use, the company may invest the net proceeds in short-term interest-bearing accounts, securities or similar investments. The Tender Offers were subject to a financing condition, which condition was satisfied upon the closing of the Offering.