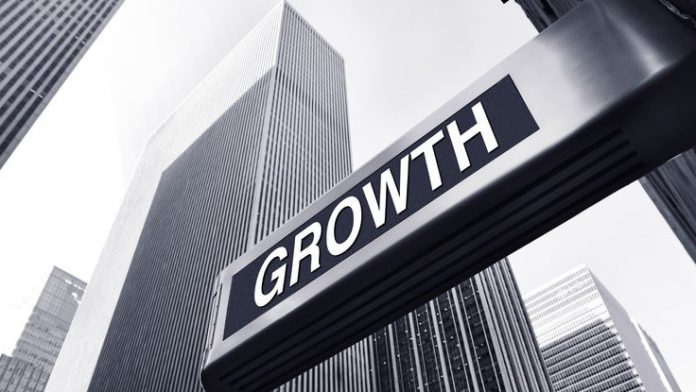 Hard Metrics has announced the signing of its first operator partnership, as Toro Bet selects the turnkey igaming and sports betting solution for Mexican expansion.
The online sportsbook and casino platform is a joint venture between Metric Gaming and the Bethard Group, as announced in January, as Toro Bet strives to enter the Mexican market powered by the platform.
Kyle Carlston of Alternative Ventures, financiers of Toro Bet, said of the agreement: "We are confident that we have assembled the best technology for our venture in Mexico.
"Our partnership with Hard Metrics allows Toro Bet to offer Latin America a highly curated technology solution, featuring best-in-class mobile, live betting."
The technology included as part of the deal includes Bethard's business intelligence, player account management system and casino platform, alongside Metric's trading, operations, risk management and suite of innovative and proprietary betting products.
Erik Skarp, CEO of Bethard, commented: "This is an important step on our journey to sign our first operator in Latin America, and we see this as a clear sign that there is demand for our services in these regions."
Toro Bet is the first operator within America to take advantage of the Hard Metrics turnkey solution, which allows operators to configure distinct offerings to meet the competitive and regulatory needs of a market.
In this case, it will allow the company to establish their brand in Mexico, before moving into other Latin American territories, with offerings unique to those.
Martin de Knijff, Metric Gaming CEO and Founder explained: "We are thrilled to have signed our first operator partner through Hard Metrics, and look forward to helping Toro Bet establish itself as a major player in the Mexican online sports betting market.
"Toro Bet have ambitious and exciting plans, which include expansion into other territories within America and Hard Metrics will be supporting them in those plans"
"Hard Metrics has been formed to provide operators with a powerful platform and service solution specifically for the American market, and we believe this will help Toro Bet achieve great success now and into the future."