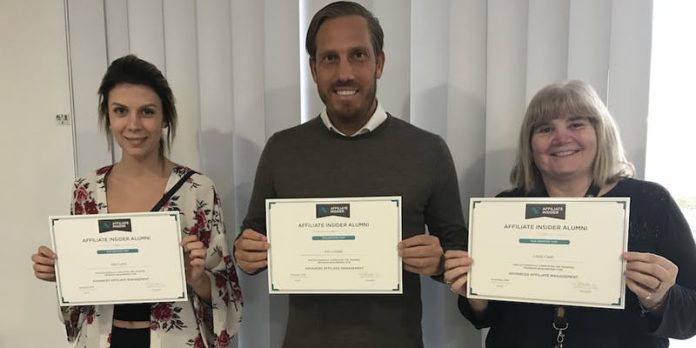 AffiliateINSIDER is set to head to London with its AffiliateINSIDER Training Academy – Advanced Affiliate Management, due to take place on May 22.
Taking place at The Hippodrome Casino in London, the training academy will offer two decades of affiliate marketing expertise, discussing the best ways to grow a global affiliate program as well as giving tips and tricks to help new brands enter the market.
Attending the event will give visitors the chance to utilise expert strategies and tactics that can help you build solid commercial relationships and expand your brand's reach.
Visitors will receive tailor made content that supports interactive learning, with a 1:1 strategy and small session sizes. AffiliateINSIDER hopes to bring sessions focused upon tactics that can help build solid commercial relationships and expand a brand's reach.
Academy sessions are set to include: the affiliate ecosystem; roles of operator, affiliate, network, agency and affiliate manager; data analysis & KPI management; how to negotiate based on data driven decisions; developing a clear program strategy, among a number of others.
For more information on the training academy, please contact: [email protected]