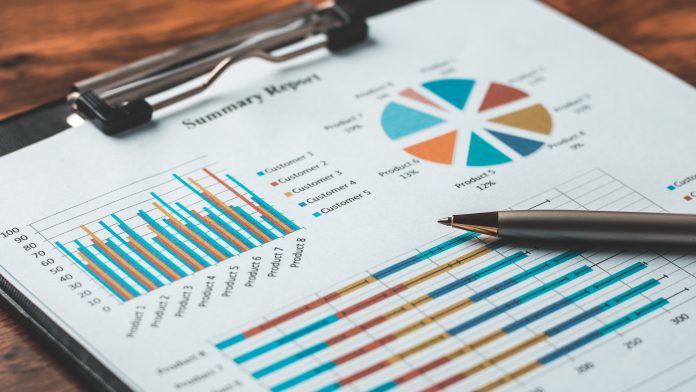 Published in its trading statement for the three month period ending March 31, Scientific Games Corporation (SGC) has noted that it has continued to build upon its strong momentum in minimising company debts.
The US-headquartered company reported that its Q1 2019 revenues rose by three per cent to $837m, up from the $812m reported in the same period in 2018. SGC has largely attributed the growth in revenues to the development of its social and lotteries divisions, which have grown by 22 per cent and five per cent respectively.
Barry Cottle, President and Chief Executive Officer of Scientific Games, said: "We are incredibly proud that we have continued to build on our momentum and are looking forward to the year ahead. We are focused on effectively operating our businesses, reducing costs and building upon the strong foundation for profitable growth that we see today.
"Last week, we successfully took SciPlay public as a new company, which accelerates our ability to pay down debt. All of these actions support our steadfast commitment to smartly grow our business, drive free cash flow and create meaningful value for our stakeholders."
SGC has largely focused upon debt repayments over the last twelve months, with the company recording a flat Gaming Systems performance 'reflecting fewer major site installations' than during the prior year.
In its move to focus upon narrowing the company's debt, SGC reported a solid growth in revenues for Q1 2019, with a bperiod adjusted EBITDA of $328m, up from the reported $320m reported in Q1 2018.
Group losses have dropped to $24 million, which marks a significant improvement from the $202m figure posted in the prior year – as SGC absorbed refinancing costs of $93 million.
The group has emphasised that the company paid $145 million of debt during the period as the technology group 'accelerates its Path to de-leveraging'.
Supporting its debt initiatives this May, SGC completed its IPO of social gaming division SciPlay on the US Nasdaq exchange – with the group securing + $300 million in proceeds, which will be used on substantial debt repayments.