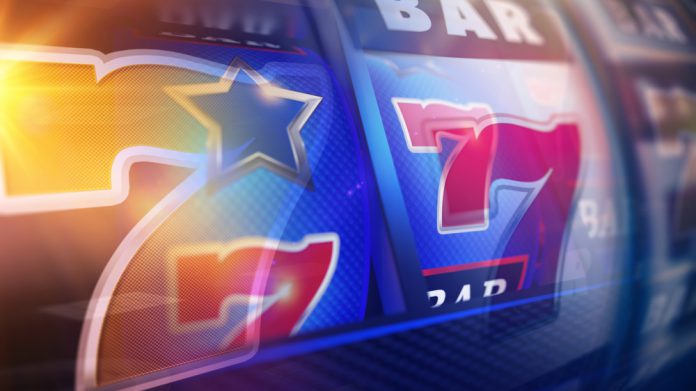 Multi-channel casino platform and sports betting provider Digitain is to integrate a new wave of content, after entering into agreement with online slots and table game supplier Fazi.
Under the terms of the new deal Digitain is to "arm itself with an innovative virtual games suite which majors in the HD-quality graphics, engaging gameplay and immersive soundscape," which the firm stresses has become "Fazi's table games trademark".
Bojan Mitic, CEO at Fazi, said of the partnership: "We're very pleased to have teamed up with Digitain, who share our core values and passion, to strengthen our position in a highly competitive space.
"We are thrilled to see our games delivered via one of the most sophisticated gaming platforms around, and we can't wait to see how those games perform across territories which, in many cases, represent new markets for us.
"We have launched some fantastic content over the last year, with a wide variety of themes, features, and virtual models, and we hope they'll quickly become firm favourites with operators and players alike."
As a result of the fresh integration Digitain emphasises that is has added "more muscle" to the sportsbook supplier's casino platform, as it strives to continue a strategy of broadening its global footprint into emerging markets, and bringing a new range of content to its existing portfolio.
Suren Khachatryan, Digitain CCO, added: "We have been working hard to forge fresh casino alliances recently, and are aiming to equip ourselves with progressive products from the best suppliers in the business.
"Like us, Fazi have been very successful in their expansion over the past 12 months, and together we present a compelling platform and content solution for operators. It's fantastic to have them on board."