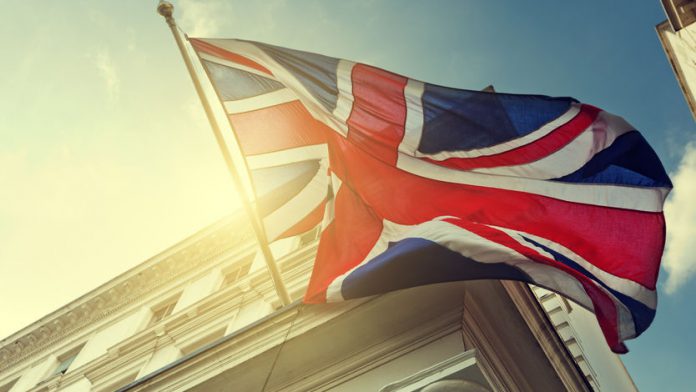 The United Kingdom Gambling Commission has published its latest statistics on each sector that it regulates, revealing that online continues to go from strength to strength within the region.
Bringing in a gross gambling yield of £14.5bn for the October 2017 to September 2018 period, representing a slight 0.4 per cent dip, the online industry made up £5.6bn of the headline figure, increasing 2.9 per cent for the period, and holding a 39 per cent market share, also up 1.2 per cent.
Ben Haden, programme director for industry insight at the UKGC, said: "Despite the marginal decline across the wider gambling industry, the online gambling sector continues to grow. Our role as regulator will continue to see us working to raise standards right across the industry.
"Following our comprehensive review of the online gambling sector in 2018, this year we have implemented new rules to strengthen age and ID verification checks and we've also been working with partners in financial institutions to develop the role they can play to protect vulnerable consumers.
"Last month we published the new national strategy to reduce gambling harms which has a renewed focus on plans to widen research, take a preventative approach to gambling harms, assess treatment provision, embed a culture of evaluation, and encourage industry to collaborate to make gambling safer.''
Other headline finding saw a series of decreases across employee numbers (falling 1.4 per cent to 106,670), as well as the amount of both betting shops and bingo premises, which declined 1.5 per cent and 1.1 per cent respectively to 8,423 and 650, with 152 casinos in existence across Great Britain, an increase of one.
The number of gaming machines across the region was boosted by 2.4 per cent to 183,813, as the National Lottery contributed £1.5bn to good causes, a 0.3 per cent rise.