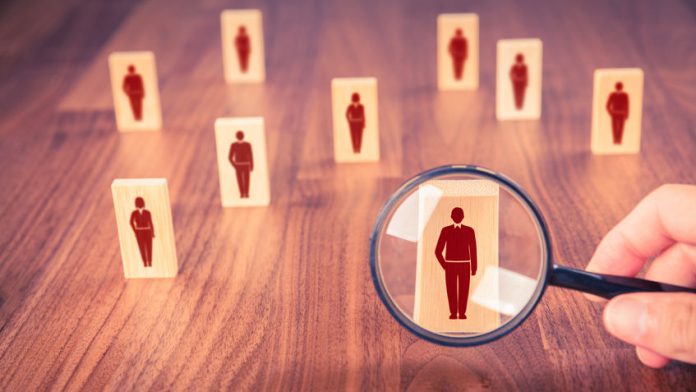 Isle of Man-based casino software developer Microgaming has added further strength to its bingo division, with Leon Thomas drafted in to lead the division.
Further enhancing the online gaming supplier's leadership team, the firm states that through the appointment it highlights a "commitment to progressing this important and growing product vertical".
Coming complete with in excess of ten years relevant industry experience, Thomas joins Microgaming from specialist lottery and bingo games developer Instant Win Gaming, where he served as chief commercial officer.
John Coleman, CEO at Microgaming, commented: "We are pleased to welcome Leon to the Microgaming family. With his immense experience in online gaming and knowledge of both B2B and B2C industries, Leon will play a leading role as we continue to maximise the value, success and growth of our bingo vertical."
Set to be based at the company's headquarters, Leon now spearheads the supplier's bingo vertical, assuming responsibility for maximising the value and success of the product, developing the long-term business strategy and capitalising on commercial opportunities presented by its wide distribution base and unique market position.
In the online bingo realm, Leon has also served as Tombola's managing director, responsible for taking the brand to Spain and Italy and continuing its success in the UK, whilst also holding senior positions at The Rank Group, Mecca Digital, Caesars and NYX Gaming.
Thomas, managing director of bingo at Microgaming, added: "I am delighted to be appointed managing director of bingo for one of the gaming industry's foremost entertainment providers. Microgaming has a fantastic platform, and given its scale and reach, it is set to substantially grow the bingo side of its business."
CasinoBeats recently caught up with Jean-Luc Ferrière, chief commercial officer at Microgaming, to discuss if the bingo renaissance is here and whether the industry handle the pace.