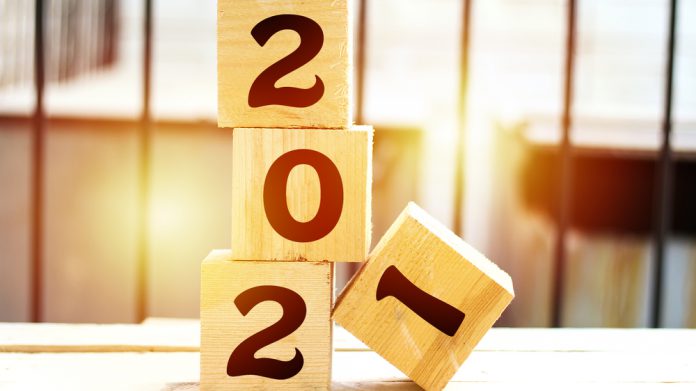 Dutch gaming authority, the Kansspelautoriteit, has unveiled its long term aims regarding the Remote Gambling Act that is set to come in to force, after a vote to accept implementation earlier this year came in excess of two and a half years after the bill was originally passed in its lower house.
The regulator has set an initial target of the act coming into effect on Wednesday July 1, 2020, with permit applications able to be processed from that date, and the market for online games of chance then able to be officially open from Friday January 1, 2021.
That is according to René Jansen, chairman of the Ksa, who revealed the latest update at a recent conference in the Netherlands, and emphasised that managing the licensing process in the context of the Remote Gambling Act will be a priority over the next two years.
Under current legislation it is not possible to apply for a license to offer online games of chance, with the new act, which was adopted by the first chamber on February 19, 2019, set to legalise online gambling under a series of strict conditions.
The Ministry of Justice and Security is currently drafting the law into "lower regulations," which when complete will enable the Ksa to draw up permit conditions.
Jansen stated: "Such an operation demands a lot from an organisation with the size of the Ksa. But we do everything in our power to get this done. If we don't make it through the permanent staff, we hire external staff."
Intending to create "a safe, legal gambling offer," Jansen called on interested parties to register interest through the Ksa website: "It is important for the Ksa to know how many permit applications we can expect in the future. This allows us to properly organise the organisation. We have an interest in that, but that also applies to companies that are going to apply for a permit."