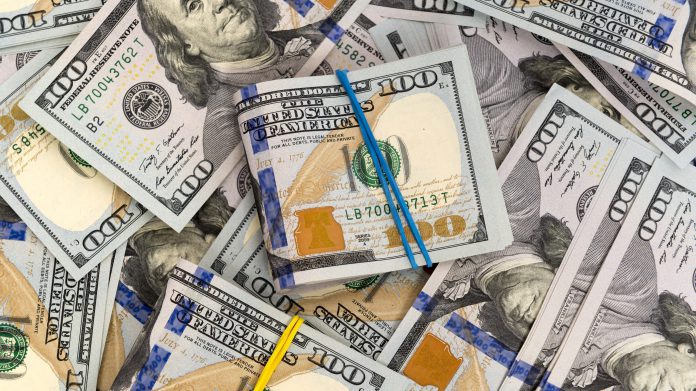 Gaming software development firm Castle Hill Gaming has outlined plans to add a further 106 jobs at its Albemarle County, Virginia, corporate headquarters as a result of a $1.3m investment.
The company, which supplies gaming solutions to Native American tribal casinos across the United States, is to receive a matching grant from the Virginia Jobs Investment Program and Albemarle County, to support the hiring and training of the new employees.
The program provides services and funding to organisations creating new jobs or experiencing technological change, intending to reduce the human resource development costs for new and expanding companies, in addition to those retraining their employees.
Arthur Watson, CEO of Castle Hill Gaming, explained: "We are proud to call Charlottesville home, and to partner with the Commonwealth of Virginia on this important high-tech initiative that is revolutionising the gaming industry with historical horse racing games.
"We look forward to contributing to the growth and success of Albermarle County and all of Virginia."
Ralph Northam, governor of Virginia, last year signed into law House Bill 1609, which subsequently brought live horse racing back to Virginia at Colonial Downs, supported by historical horse racing.
In a media release detailing its increased financial investment and job availability, Castle Hill states that it "is one of only four companies in the United States that provides gaming solutions for historical horse racing and, to date, has created 136 games in both mechanical reel and video formats".
Amongst the numerous jobs set to be added includes designers, computer programmers, mathematicians, and other high-skilled fields, with close to the University of Virginia, Charlottesville and Albermarle County, also said to provide the perfect environment to attract and retain such employees.
This forms plans of a strategic aim for the company across the Commonwealth, as it vows to continue to add jobs as the region increases its number of historical horse racing machines.