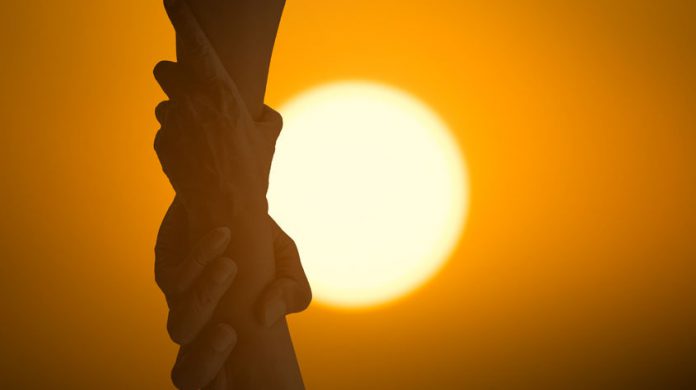 Sky Betting and Gaming is embarking on a new project to increase employability for young adults with autism across its home city of Leeds.
Aligning with the Lighthouse Futures Trust charity, that it also based in the city, it is hoped that the new approach of the duo will help increase the technical talent of a plethora of individuals.
As a result of the partnership a two week training course is to be offered with a main focus placed upon participants practically applying their skill-set in the most effective way, as well as providing tailored courses on the development of both technical and vocational-style skills.
Katie Parlett, chief executive at Lighthouse Futures Trust, said of the new link-up: "We have been absolutely delighted to work with Sky Betting and Gaming on this exciting pilot. They have been excellent partners – flexible, enthusiastic and understanding, with a real commitment to diversity and inclusion in the workplace.
"The students on the programme were given an amazing experience with inspiring tutors, a great learning environment as well as learning how to code in an interesting way – using hangman and noughts and crosses.
"We are very excited about working with Sky Betting and Gaming on similar opportunities in the future as this is a perfect way in which young people with support needs can gain work experience as a first step to gaining employment."
Further steps undertaken will see individuals with disabilities and autism taught how to code using Ruby and Javascript, and the key principles of Agile, a project management method adopted by many technology companies.
The company is to also roll out its 'coding for beginners' initiative, which has already been proven to be successful in enhancing digital literacy across the North East.
Rik Barker, chief technology officer at Sky Betting and Gaming, added: "We've lots of ways in which a diverse range of candidates can access a tech career, including our graduate academy, apprenticeships and internships.
"This pilot scheme is the first to provide a completely new and accessible opportunity to an underutilised talent pool of neuro diverse young people, who we know find it particularly challenging to gain full time employment.
"Students attending the programme can gain the skills needed to improve their digital literacy and employability, as well as get to know more about the inner workings of a large and complex technology company."