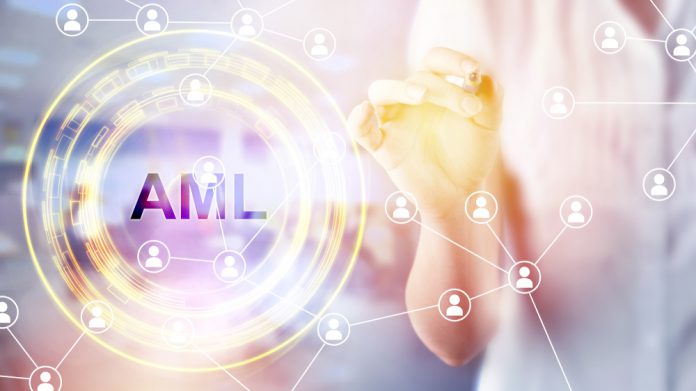 Swedish gambling regulator the Spelinspektionen is one of 16 authorities across the country that have united to increase protocols to counter money laundering and terrorist financing.
Coming as a result of a new national risk assessment to identify and assess Swedish authorities' challenges in the area, it was stressed that there is a need for clearer roles and increased cooperation to strengthen the' ability to prevent and manage the challenges that exist.
Despite comparing well on an international level, it is stresses by all participating parties that the work to strengthen the Swedish system needs to continue, something that the coordination function has a clear task to do.
Initially three strategic aims have been established, the first of which states that the new multi-pronged partnership is to act as an information exchange and knowledge transfer between the participating organisations.
Furthermore, they must also continuously identify, map and analyse risks and methods for money laundering and terrorist financing, as well as compiling national risk assessments.
Finally, information must be provided to operators to contribute to their work against money laundering and terrorist financing
The Spelinspektionen, which is to prioritise the prevention of money laundering and financing terrorism within the gaming sector, wrote in a media release: "A gaming company could be used as a criminal tool. Therefore, in our licensing, it is important to find out who are the real principals of the gaming company that holds or applies for a license.
"A gaming company must also have good customer knowledge in order to counteract the use of gambling activities for money laundering or terrorist financing."
Fredrik Lindquist, who works with supervision and money laundering issues at the regulator, added: "We are currently procuring a service for verifying information on license applicants [and] licensees' group structure, company information and ownership image. By constructing complex and cross-border structures with legal entities in different jurisdictions, one can hide the real principals and the origin of the money."