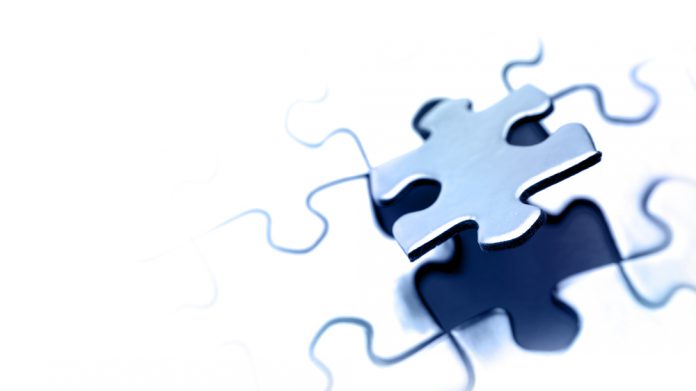 The JPJ Group has agreed a £490m deal to acquire the majority of its software provider Gamesys, excluding sports brands and games.
Delivering an enlarged group, affording JPJ ownership of its technology platform and operations together with a reduced reliance on third party providers, the deal will see £240m payable in cash upon completion, with a further £10m to Gamesys shareholders 30 months later and 33.7m new shares set to be issued.
Set to be renamed Gamesys Group, JPJ praises the diversified brand portfolio and international expansion opportunities afforded as a result of the proposed purchase, which it expects to complete in this year's third quarter.
Included as part of the deal are content and brand licences, including Virgin Games, Virgin Casino, Monopoly Casino, and Heart Bingo, with Virgin Bet and LiveScore site among those not included.
JPJ lauds the platform for international growth with "globally recognised brands in Virgin and Monopoly," the former of which has a US-based casino-focused offering available in New Jersey in partnership with Tropicana.
Neil Goulden, executive chairman of JPJ, explained: "This acquisition marks an important transformational step in JPJ's growth, providing significant benefits for shareholders, employees and customers.
"For shareholders, we expect the acquisition to deliver earnings accretion in the first full financial year of ownership, while our employees will benefit from the combination of two companies with a strong commitment to responsible gaming, and where the greater scale will further enhance our product development and technology capabilities.
"Our customers will also now have an even greater choice of major brands and different games, all on one platform, creating a truly leading UK and international operator. The rationale for the acquisition of Gamesys is based on growth and both teams – at JPJ and our new colleagues joining us from Gamesys – are excited and motivated by the great opportunity which lies ahead."
Three key strategic benefits set that JPJ believes will be created as a result of the purchase are "a diversified portfolio of leading consumer brands, greater operational control through proprietary technology; and a complimentary executive and operational team".
The latter of those proposes that Lee Fenton, chief executive of Gamesys, occupies a similar role in the enlarged group, and he added: "I am very excited to join the enlarged group as CEO. This is a strategically important transaction that adds scale and combines complementary capabilities as the competitive and regulatory environment continues to evolve.
"The enlarged group's combined brand portfolio, strategically aligned operating structure, technology capabilities and exceptional combined talent base will create significant opportunities for growth in the market."