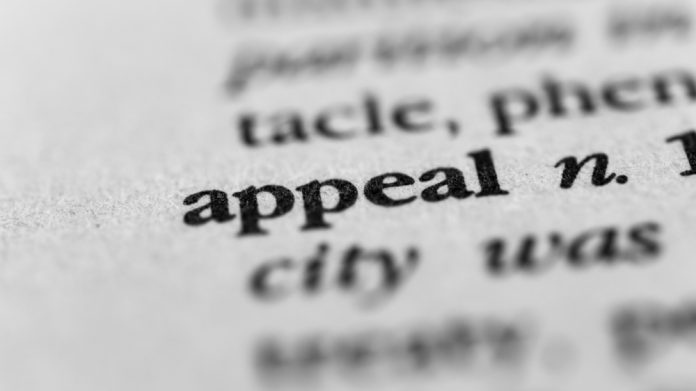 Tribal casino operators in the state of California are vowing to continue the fight against what they perceived as unlawful cardroom games, such as blackjack and baccarat, after claiming tribal exclusivity.
Earlier this week the US District Court for the Eastern District of California dismissed the claims by the Yocha Dehe Wintun Nation, the Viejas Band of Kumeyaay Indians and the Sycuan Band of the Kumeyaay Nation.
The tribes claim that most-recently signed compacts in 2015 and 2016 guarantee the same right of exclusivity that was bargained for in the previous 1999 agreement, stressing that exclusivity to offer house-banked games have been violated by the state after permitting commercial offerings.
A statement issued by the three parties states the ruling was "simply a procedural finding by the court that it lacked the power to require the state to enforce the law under the tribes' compacts," adding a belief that the court's point was that the compacts "are not the vehicle under which the tribes can force the state to enforce the law."
The tribes also stressed that the US District Court was "incorrect in concluding the compacts did not provide a basis to compel the state to enforce the law," and pointed out that the state itself "does not dispute the merits of the case," even if the state "is doing either little or nothing to stop the cardrooms' unlawful conduct."
Kyle Kirkland, president of the California Gaming Association, that represents cardrooms, previously praised the District Court in its decision: "We are pleased that the court dismissed this lawsuit by these California tribes against the State of California over alleged violations of their tribal gaming compacts.
"The Federal Court ruled that the compacts do not give the tribes exclusivity over gaming in California. This litigation was an attempt to eliminate competition from local cardrooms, threatening thousands of California families and dozens of communities statewide.  
"We will continue to oppose specious tribal attacks on our industry, employees and communities. Tens of thousands of Californians count on cardroom living wage jobs to support their families, and dozens of communities rely on the tax revenue we generate to support vital public services. We will not stand by quietly while wealthy tribes try to misuse court resources to hurt our employees, their families and our communities."