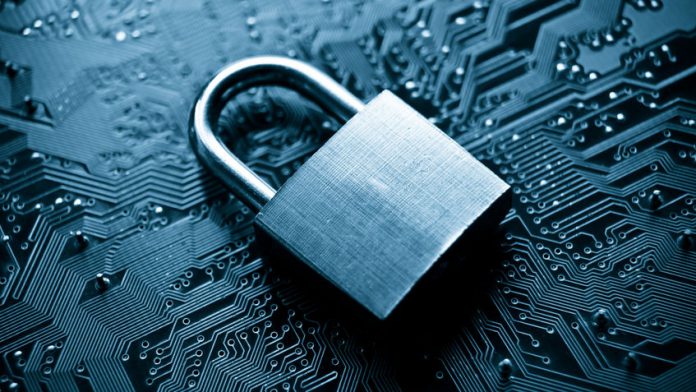 The UK Gambling Commission has released its 2018/18 Enforcement Report titled 'raising standards for consumers,' intended as a support tool that the industry can use and digest the lessons to be learned for the future.
Providing a detailed overview of the work undertaken by the regulator over the past year, it comes as the authority has handed out £2.8m in penalty packed this month alone, with social responsibility and money laundering failures seeing Platinum Gaming and Gamesys penalised £1.6m and £1.2m respectively.
Neil McArthur, Gambling Commission chief executive, commented: "I want gambling consumers in Britain to be able to enjoy the fairest and safest gambling in the world, and I want gambling operators to work with us to put customer enjoyment and safety at the top of their corporate agenda.
"As the report shows, we will be tough when we find operators bending the rules or failing to meet our expectations, but we also want to try and minimise the need for such action by providing advice, a programme of support material and compliance activity to help operators get things right in the first place.''
The report provides industry stakeholders on a number of key disciplines central to UK gambling policy and standards, namely safer gambling, AML, marketing and advertising, illegal activities, affordability and compliance.
On each of these examples the UKGC details clear expectations for operators, good practice guidelines and notable cases against licensed incumbents, as well as work carried out in each of the areas.
In the reports opening statement, McArthur added on work carried out during the period: "During 2018-19 we have seen progress in some areas, which we welcome and want to build on, but there have still been too many occasions where we have had to step in with tough action to protect consumers and the wider public. 
"For example, we have carried out a substantial number of investigations into online gambling operators. Several online casino operators and members of their senior management have been sanctioned at the conclusion of those investigations due to social responsibility and anti-money laundering failings. 
"Enforcement action this financial year has resulted in £19.6m in penalty packages, the surrender of three personal management licences, warnings for four PML holders and two advice as to conduct notices for PML holders.
"In total we carried out more than 160 regulatory and criminal investigations last year, an increase on previous years. We also dealt with 2,000 intelligence reports and carried out hundreds of risk-based compliance assessments."