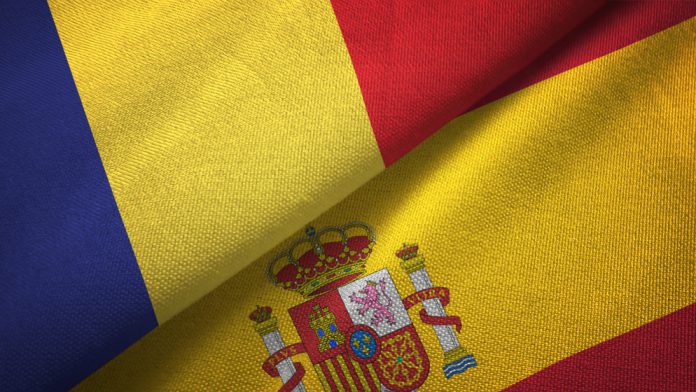 Malta headquartered Gaming Innovation Group has followed up on it Spanish entry, by securing an affiliate licence to enter the regulated market of Romania.
Being granted a class II licence, GiG's media services is subsequently permitted to refer traffic to online casino and sportsbook operators holding a licence to operate in Romania. 
Following a wider group strategy of expanding into global regulated markets, the media services arm of GiG, which operates the media assets, publishing and paid media teams of the company, is striving to "take advantage of its proprietary technology and know-how" following the green-light.
Supporting its Romania debut, the organisation states that 19 per cent of all gambling in Romania is made online, with the market valued at $1.5bn based on total gross win, with an estimation of online gambling growing to occupy 12 percent of total gambling by 2020 and 30 per cent by 2024.
Richard Brown, chief operating officer at GiG, said of the licence approval: "We are excited to extend our market reach by starting to refer end users to operators with a Romanian licence.
"We are expanding into another regulated market, where we will be able to utilise the full range of marketing channels available across both the sports and casino verticals. Romania is still a developing market and with good projected underlying growth in the online sector which has accelerated in the last couple of years."  
The follows GiG's entry into Spain that was announced earlier in the week, after the Directorate General for the Regulation of Gambling permitted the company to offer online casino and sports betting in the country.
Robin Reed, CEO of GiG, stated: "We are delighted to be awarded the Spanish licences and are looking forward to serving the market with our top performing operator Rizk and our full suite of B2C and B2B products and solutions. 
"The approximately €1bn market is the strongest growing market in Europe, at a rate of approximately 20 per cent per year, yet only 12 per cent of the gambling is happening online, compared to more than 50 per cent in mature digital markets in Europe, this represents a great opportunity for GiG."