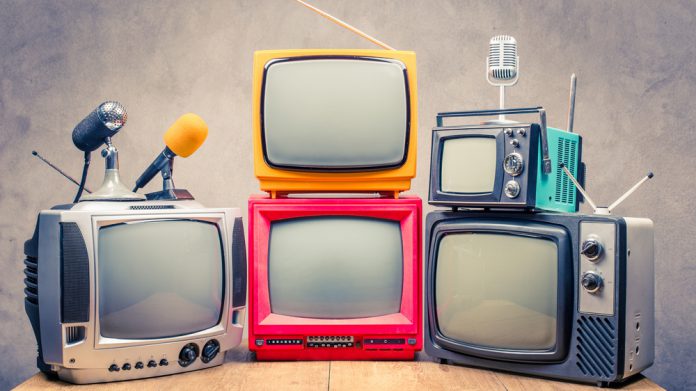 GambleAware has publishing an interim report examining the format and frequency of gambling advertising and marketing, which places a particular focus on exposure among children, young people and vulnerable individuals.
With research carried out under the guidance of Ipsos Mori and the Institute for Social Marketing at the University of Stirling, volume of spend is said to be on the rise across multiple forms of media during the 2015-2018 time frame examined.
Also identifying further contributing factors, such as the role of family and friends, within the data captured no examples of gambling adverts being placed within children's media were found.
However, researchers deemed that a portion of the content could have a direct appeal to children and young people, including celebrity endorsements, memorable songs and catchphrases.
This was said to be found in 11 per cent of ads on mainstream media and 59 per cent of esports gambling content on Twitter, due in large part to the use of animated style graphics.
Marc Etches, CEO of GambleAware, explained: "This is an interim report, and as such it is too early to judge the impact of exposure to gambling advertising and marketing on children, young people and vulnerable adults. 
"Nevertheless, the research does make important recommendations, including the need for clearer and more regular messages on gambling adverts of the risks associated with gambling, and the need to strengthen age verification processes on social media platforms."
Suggesting more could be done with existing technology to manage exposure, research also identified "little evidence of prominent consumer protection messages – such as age warnings or promotion of lower-risk gambling".
Approximately 22 per cent of mainstream media adverts were judged to contain features such as implied limited risk or inflated chances of winning, rising to 37 per cent on Twitter.
The final phase of the research and subsequent findings will focus more on the impact of gambling marketing and advertising, and will be published later in the year.
Ian Angus, programme director of consumer protection and empowerment at the Gambling Commission, added: "We welcome the publication of this interim report which contributes towards the delivery of the recently launched national strategy to reduce gambling harms.
"This research takes a significant step to address gaps in understanding of this issue and provides a clearer picture of the volume, tone and content of gambling advertising and sponsorship in Great Britain, and the extent to which children, young people and vulnerable adults are exposed to it.
"We await the findings of the second phase report with interest. In the meantime, we are pleased to see that the report identifies clear areas for action that gambling firms can take now, and we therefore expect them to redouble their efforts to address public concerns about the volume and nature of gambling advertising and sport sponsorship."