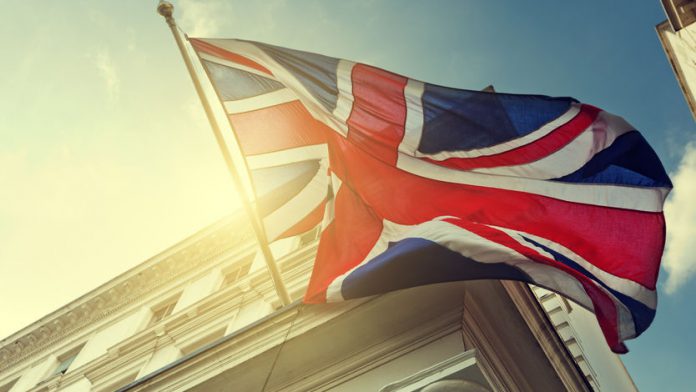 Multi-channel casino platform and sports betting provider Digitain has unveiled the latest stage of its international growth strategy, as it opens a new UK regional office in Sheffield.
Set to be led by Simon Westbury, who joined the group as head of international business development director at the end of last month, his short-term role has been stipulated as helping drive business across the United Kingdom.
The office opening follows a particularly busy year for Digitain, which has seen it expand its global footprint from Europe, through Asia and on to Africa and Latin America.
The new office is said to provide localised client-facing and account-management services in support of Digitain's wider international growth ambitions, with new offices planned across a range of global locations in Asia, Africa and Latin America.
Westbury explained: "I am delighted to be leading Digitain's drive into the UK and wider regulated markets. Digitain is a company which is a market leader in the gaming industry and, in keeping with our business principles of being as close to our partners as possible, the opening of a UK office is an exciting development in helping us achieve our aims."
Joining the firm in June, Westbury's most recent role was as CCO of VSoftCo where he was responsible for growing the firm's customer base, strengthening relationships with partners and elevating the brand to become a stand-alone leading supplier within the virtual sports space. 
Suren Khachatryan, CCO at Digitain, said of the appointment: "His proven ability to work with a wide range of commercial stakeholders, as well as his deep understanding of global markets, makes him a perfect fit for us.
"I'm very confident that he will play a major role in helping us achieve our growth targets and contribute to our success for many years to come."