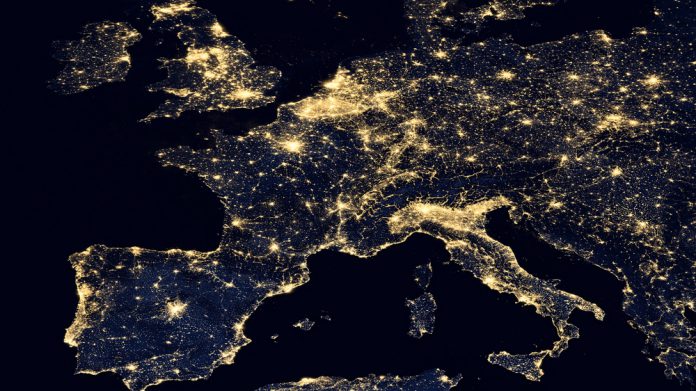 Swintt, the innovative new entrant into the B2B online casino market that launched earlier this year, has announced that it is to debut its portfolio of titles across central Europe.
The organisation states that it has signed a long-term agreement to distribute established central European land-based game titles across its client base. 
David Flynn CEO of Swintt, said of the partnership: "At Swintt our focus is to deliver solutions and content for our customers, which help them grow in their chosen target markets. This partnership agreement will provide an initial portfolio of 20 recognised, leading games which hold a significant land-based market share in central Europe. "
Adding: "The partnership agreement enables an online premiere for this leading content. Given its recognised position in the local land-based market, I'm confident it will be a successful partnership for all involved. " 
Swintt was a key sponsor at last month's inaugural CasinoBeats Malta event, following which Flynn spoke about the search for innovation within the sector: "The underlying theme is that as a business we must innovate in all parts of the business, not just product.
"Unfortunately we continue to see performing games titles virtually copied by many suppliers in the market space, the industry needs to move away from this and focus on creating a much more immersive and enjoyable experience for our customers. 
"Ultimately we are delivering entertainment to our customers, competing against a wrath of business in the digital entertainment space and we must focus on this in order to keep the share of our customers' time."
Continuing: "Its very important that the industry understands that at times, there will be failures, and that's OK – but let's take our lessons and move forward.
"Forward momentum is the only thing that is essential for any business and industry to succeed. Innovation is key for forward momentum."
To read the full article, click here.