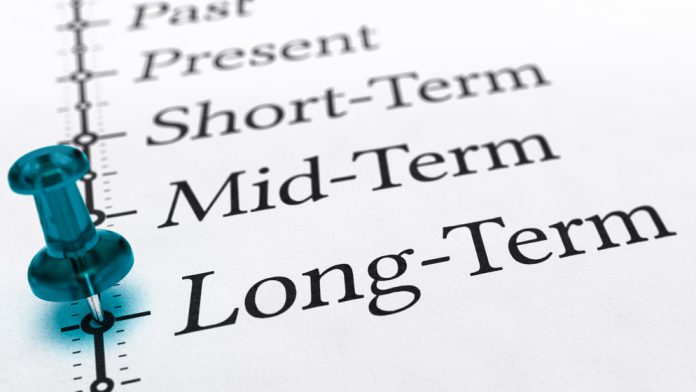 Online gaming operator Kindred Group has emphasised a commitment to focusing on growth within locally licensed markets, as the company lauds its long-term prospects complimented by an increased marketing effort.
Continuing to adjust to tough market conditions, Sweden in particular falls on the radar of the firm's latest financial report with locally licensed revenue growing 41 per cent year-on-year despite a tough comparative period, due to the 2018 World Cup and Swedish re-regulation.
Henrik Tjärnström, CEO of Kindred, commented on the region: "As we have highlighted for a long time and as we saw in the first quarter of 2019, the new licensing regulation in Sweden has resulted in significant short-term margin pressure driven by higher betting duties but also higher marketing as we are investing for the longer term. 
"In the Swedish market, we saw a significant improvement quarter on quarter, but EBITDA contribution was still down £9.2m when compared to the second quarter last year."
Positive revenue for the year's second quarter came in at £226.2m (2018: £219m), with the three per cent increase reflected in a first half revenue of £450.6m (2018: £426.8m).
As the number of active customers during Q2 dropped from 1.55m to 1.47m, EBITDA for the first half of the year dropped 31.5 per cent from £89.2m to £61.1m and profits fell a little over 50 per cent to £27.6m (2018: £55.4m).
Tjärnström continued: "Despite very tough 2018 comparatives, which included the start of the World Cup, revenues grew 4 per cent in constant currency year on year with particularly strong growth in locally licensed markets.
"Of the group's gross winnings revenue, 59 per cent came from locally licensed markets which represented 41 per cent growth compared to the same quarter last year (growth of 19 per cent excluding Sweden). 
"This focus on growth in locally licensed markets is very much part of our strategy and, as expected, has resulted in margin pressure from higher betting duties. During the second quarter of 2019, gross winnings revenue from mobile grew by 11 per cent compared to the second quarter of last year and amounted to 77 per cent of our total gross winnings revenue." 
Adding: "Total marketing for the group, as a percentage of gross winnings revenue, came in at 29 per cent and was at its highest level since 2013 when compared to other second quarters in non-major football tournament years. We also continue to invest heavily in technology and other operating expenditure in order to drive our future growth. 
"Whilst this may reduce profitability in the short term, we are confident that, as we have previously proven, this will drive future growth in gross winnings revenue and profits, particularly in locally licensed markets."