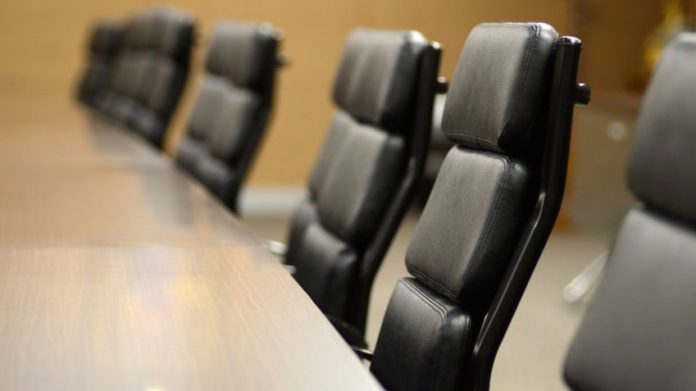 Lisbon-based casino content developer and platform provider WeAreCasino has appointed Sem Moioli as the company's new Group CEO.
"I'm very excited about this new challenge," said Moioli. "It will be my daily target to help WeAreCasino, a young company with a huge potential in its business model and plans with a very talented team, to constantly grow and achieve the best possible results," he said.
Moioli launched Multimedia Studio in 1992, establishing channels for the Italian national broadcaster, as well as developing online and interactive media projects for companies such as Mercedes, Renault, Ferrari and Barilla, among others.
In 1999, he created Game Network, the first 24/7 international satellite TV channel
dedicated to video games. In October the following year, Moioli became one of the co-founders of Digital Bros, where he served as a board member and as President of Game Network and head of the online gaming and TV operations for the company until 2009.
He has created, developed and managed a series of television and online gaming projects across Asia, Europe and North America, in 80 countries. Moioli also launched another company, Multimedia Studio Ireland, working closely as a freelance advisor for several high-profile companies.
The appointment follows news that WeAreCasino is continuing to rapidly grow its international footprint, evidenced by a number of key expansion deals.