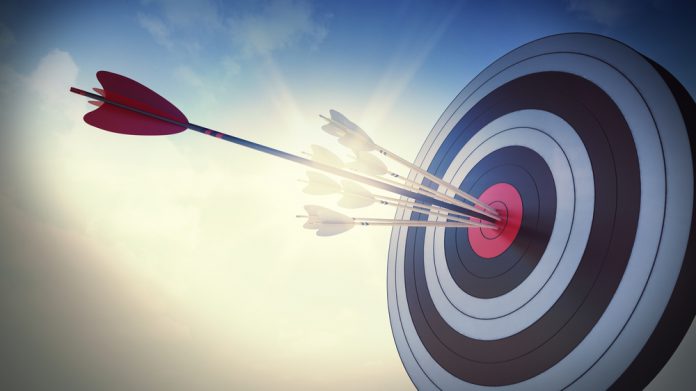 BetWarrior has gone live with platform development specialists Omega Systems, following an extensive search for a partner in the field.
Striving to build a "best-in-class, fully native mobile product," the new casino and sports betting operator is to utilise the Omega core platform for central management of multiple gaming and payment providers, including recently announced integrations with EveryMatrix and Kambi.
Morten Tonnesen, co-founder and CEO of BetWarrior, explained: "This partnership with Omega Systems is an important step in the development of BetWarrior. Our fully native platform is a game-changer for an industry that has, until now, struggled to capitalise on the opportunities presented by mobile.
"Omega matches our own approach to technology. The team has worked with agility and efficiency to deliver a seamless integration ahead of schedule, and we look forward to building a long-lasting relationship."
As a result of partnership BetWarrior is to be afforded complete control of its gaming platform by handling all player account management, responsible gaming, regulatory reporting, payment management, and sportsbook and casino integrations across providers.
Jim Godsell, CEO of Omega Systems, added: "The Omega core platform has been developed with fast-moving and ambitious operators such as BetWarrior in mind. The tools it provides will allow BetWarrior to accelerate its growth and adapt to market challenges across multiple jurisdictions. 
"We will continue to work closely with BetWarrior to ensure all its needs are met, as we further build out our product offering to guarantee our partners the best platform development service in gaming."
Tonnesen recently spoke to CasinoBeats regarding a number of issues, including establishing the brand and how BetWarrior intends to best resonate with its target audience amid such fierce competition
Discussing how the firm proposes to enjoy sustained success, it was commented: "We have set ourselves up to be faster and more agile than the competition. Our platform is best-in-class and more adaptable than anything I have ever worked with. We see it being suitable for roll-out in both newly-regulating markets and more established jurisdictions. 
"It is packed with personalisation features which enable us to deliver a fully bespoke experience to a customer, whether they are logging on in Bogata or Berlin. This is the future of gaming and we want to be at the very centre of it."